Brokers and originators have spoken on the best in the business…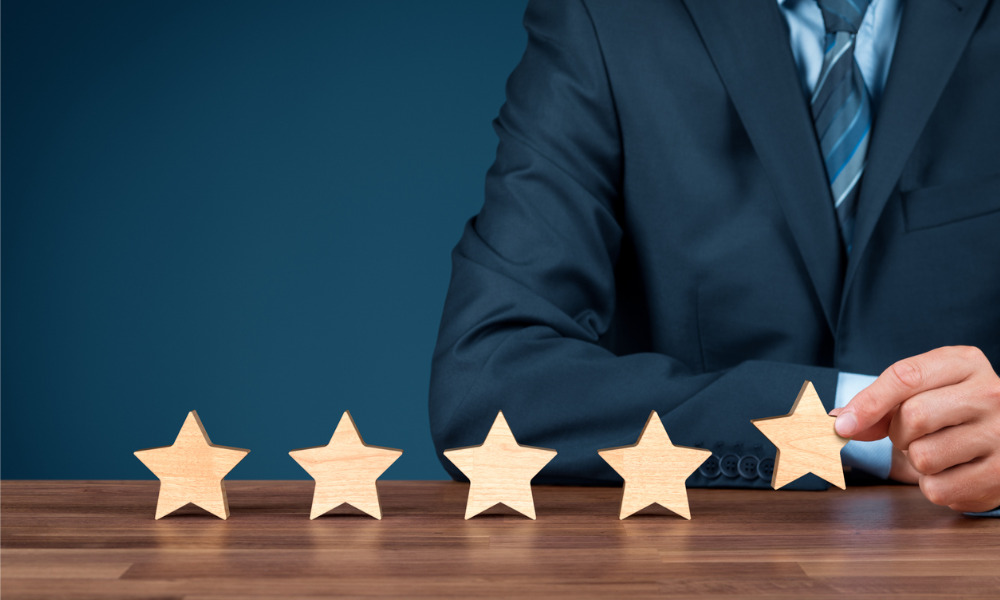 What separates the best retail lenders from the rest? Brokers and originators have spoken on the issues that matter to them – and named the leading lenders in the country as part of Mortgage Professional America's Five-Star Retail Lenders report.
Newly released, and available for free, the report delves into what originators are looking for in their retail lender partners – with issues such as underwriting scenario support, rates, compensation and breadth of products standing out. In addition, the report examines how important technological advancements have been, particularly after such a testing year.
The report was created on the back of a survey held earlier this year, which saw participants name the best retail lenders in the country and outline the services and benefits that made them stand out. After narrowing down the responses, MPA has named 30 deserving winners.