ATTOM CEO says the deal supports further growth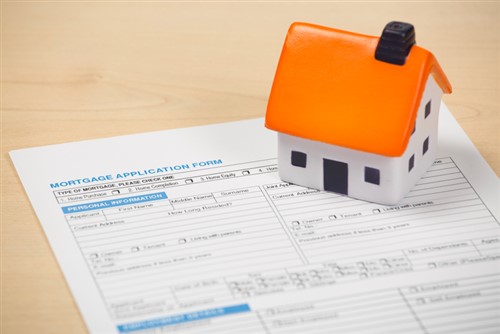 ATTOM Data Solutions, a provider of national real estate data and analytics, has been acquired by Lovell Minnick Partners, a private equity firm specializing in financial and related business services companies.
Lovell Minnick acquired ATTOM from Renovo Capital and Rosewood Private Investments. Financial terms of the private transaction were not disclosed.
"ATTOM's data provides mission-critical insights to enterprise clients who seek to make well-informed business decisions with the benefit of historic, rich, and near real-time data," said Jason Barg, partner at Lovell Minnick Partners. "We're excited to partner with CEO Rob Barber and his team, who have an excellent reputation for leadership and innovation in the real estate data and information services market."
"ATTOM remains focused on expanding our seamless end-to-end data platform to deliver greater value for our customers as we continue to grow our market share in our core markets and build out our footprint in new end-markets across the US," Barber said. "We look forward to the next chapter of our growth, supported by the experience and resources of Lovell Minnick Partners, as we further strengthen our position as the premier one-stop shop for high-quality real estate data."
ATTOM manages a data platform that draws upon a wide range of sources to provide property tax, deed, mortgage, foreclosure, environmental risk, natural hazard, and neighborhood data for more than 155 million US residential and commercial properties, covering 99% of the nation's population. ATTOM licenses its data to companies in the real estate, mortgage, insurance, marketing, and adjacent industries.