New figures suggest low inventory levels could be driving up prices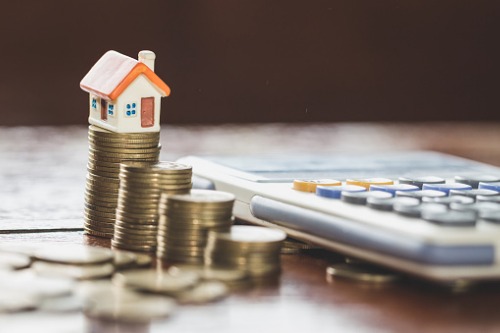 The national median home sale price reached a record high in March, according to Redfin.
Data from Redfin showed that the median home sale price hit a new high of $353,000 in March 2021 – up 17% from the same period in 2020.
Figures also showed that median sale prices increased year-over-year in all but two of the 85 largest metro areas Redfin tracks – Honolulu, Hawaii, where they fell 4.7% from a year ago; and San Francisco, California, where they were down 1.6%.
Read more: Normal levels of home-price growth expected this year – report
The largest price increases were seen in Austin, Texas (up 28%); Fresno, California (up 23%); and North Port, Florida. (+23%), – three popular destinations for remote workers leaving the most expensive metro areas during the pandemic in search of more affordable locales.
Meanwhile, active listings, or the count of all homes that were for sale at any time during the month, fell 29% year-over-year to their lowest level on record, suggesting low inventory levels could in part be driving prices upward.
Despite the increasing competition and higher prices, Taylor Marr, lead economist at Redfin, said that he still sees big gains to be made in home equity.
"Fundamentals like low mortgage rates and high demand for housing are fueling the record-high price gains, so I don't believe that homes are overvalued," said Marr. "Waiting for the market to cool could take many months, and at that point we may have missed out on the opportunity to benefit from these super-low mortgage rates and price gains in the year ahead."