Find out how two of the biggest names in US lending fared…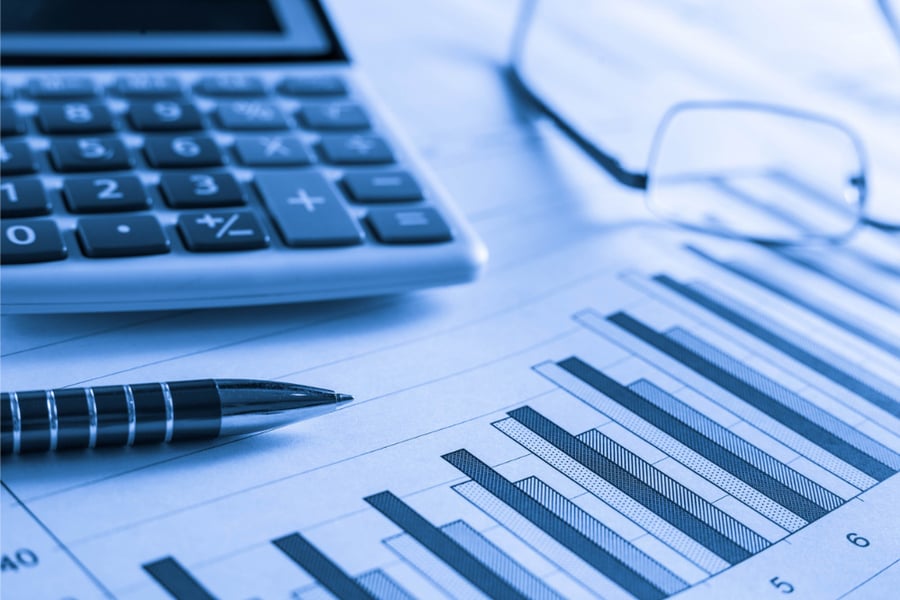 Bank of America had the better quarter of the two heavyweights, reporting profits of $8.1 billion in Q1 of 2021 – more than double the $4 billion it reported in the same quarter a year ago.
"While low interest rates continued to challenge revenue, credit costs improved and we believe that progress in the health crisis and the economy point to an accelerating recovery," said Brian Moynihan, chairman and chief executive officer of Bank of America. "The strength of our balance sheet, our complementary and diverse set of businesses, and our talented teammates position us to perform well in that environment."
Meanwhile, Citigroup posted profits of $7.9 billion for Q1 – a significant increase compared to its net income of $2.5 billion for the first quarter of 2020.
Jane Fraser, CEO of Citigroup, said the result represented a "better than expected start to the year, and we are optimistic about the macro environment."
"We are committed to serving our clients through the recovery and positioning the bank for a period of sustained growth," said Fraser.