Bank mortgage servicers have eliminated 50% of their servicing staff over the last two years, according to a report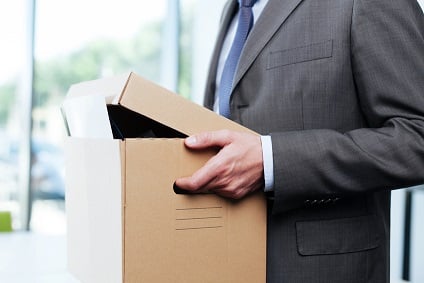 Banks mortgage servicers have eliminated half their servicing staff over the last two years, according to a
HousingWire
report.
The average number of full-time mortgage servicing employees at banks was 8,000 two years ago, according to HousingWire. Currently, that number is just 4,000.
The reduction of mortgage servicers was detailed in the latest quarterly U.S. RMBS Servicer Handbook from Fitch Group. According to the report, the staff reductions have been driven by decreasing portfolio sizes as loan performance improved. For instance, both foreclosure inventory and completed foreclosures saw a significant drop from last year, HousingWire reported.
While falling mortgage delinquencies were responsible for the lion's share of layoffs, high-credit-quality portfolio additions brought on by origination activity also played a part in the reduction, according to HousingWire.
However, not all mortgage servicing entities are seeing staff reductions. While have banks drastically reduced servicing positions over the last two years, average nonbank mortgage servicing employment has remained stable at about 2,000, according to HousingWire.