The lender says the expansion is part of a mission to change the way homes are financed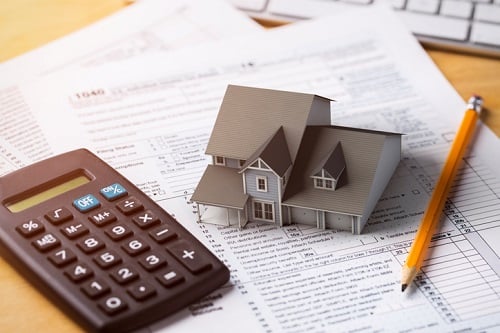 Mortgage lender Better Mortgage recently expanded its services into Alaska, Kentucky, Oklahoma, and West Virginia.
The company said that the expansion is part of its mission to change the way Americans buy and refinance their home by delivering lower rates, faster closing times and a transparent, technology-driven process.
"At Better, we saw an opportunity to become a different kind of mortgage company – one that makes homeownership so simple it feels magical," said Vishal Garg, co-founder and CEO at Better Mortgage. "Better transforms the entire mortgage process, making it a more affordable, fast and easy home-buying experience. We're excited to kick off 2019 with four additional states, bringing us closer to achieving our mission, whether it's for a first-time homebuyer or someone looking to refinance their home."
"In 2018, Better nearly doubled its footprint," said Shawn Low, head of business operations at Better Mortgage. "As of today, Better now covers 30 U.S. states as well as Washington, D.C. By reengineering and digitizing the mortgage process, and eliminating commissions, Better is finally putting the borrower – not industry insiders – at an advantage."
Better anticipates additional US expansion in the near future.