Move is the next step in the company's growth strategy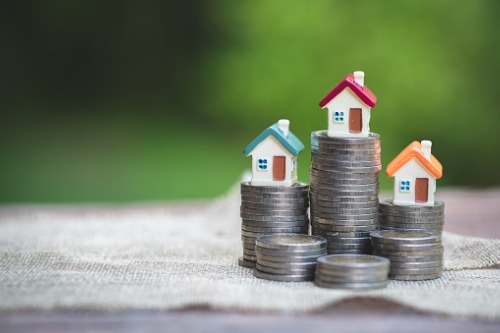 Digital home lender Better.com is widening its reach with the launch of its mortgage services in three additional states.
Better has announced that it is now operating in Minnesota, Vermont, and Virginia. The move comes as Vermont saw its out-of-state demand in home sales rise by 79%, while homebuilding in Minnesota is up 50% since March.
The expansion also builds on the online mortgage company's growth momentum, as it experienced a 5x increase in loan volume over the past year. According to its press release, Better issued approximately $25 billion in loans in 2020 and $14 billion in the first quarter of 2021.
"The pandemic has underscored the need for the home finance industry to innovate and digitize, and customers need a company that's on their side," said Vishal Garg, CEO. "Expanding our footprint to Minnesota, Vermont, and Virginia is a natural next step for Better in our mission to help all Americans to afford and own a better home."
Better partnered with Google last month, pledging to hire at least 2,000 Google Career Certificate graduates over the next three years. Better said it has grown its employee headcount from around a thousand to more than 6,000 employees, with no plans of slowing down anytime soon.