The bank is target of a lawsuit over the software glitch it disclosed in August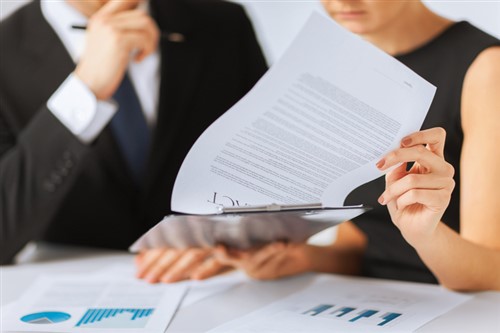 Things continue to look bleak for Wells Fargo. The embattled bank is on the receiving end of yet another lawsuit, this time filed in New Jersey by two mortgage borrowers who lost their homes after being denied the loan modifications they were qualified for due to a software glitch.
The two women were among hundreds of borrowers affected by a software error that miscalculated their eligibility for loan modifications. While the glitch occurred in a five-year period between April 2010 and October 2015, the bank only disclosed the incident in August of last year.
The lawsuit, filed by Kimberly Duncan and Dawn Van Brunt, alleged that Wells Fargo violated the New Jersey Consumer Fraud Act when it denied loan modification applications based on this error.
"Wells Fargo assured me my loan modification would be approved," said Van Brunt. "A short time later I received a notice of foreclosure. I have been forced to move residencies six times due to the financial hardships that were a direct result of the foreclosure on my home."
"What Wells did to these two women, who spent their lives pursuing the dream of homeownership, is nothing short of criminal," said Marc Dann of DannLaw, the firm that represents the two women.
"We look forward to trying these cases so we can lay out the full extent of Wells' despicable actions to juries and the American public," said Javier Merino, managing partner of the firm's New Jersey office.