Agency is now licensed in 42 states and the District of Columbia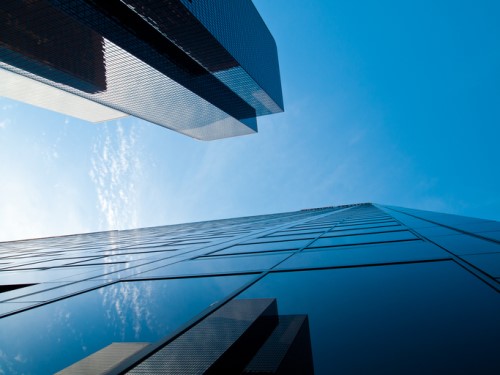 Independent mortgage title agency Boston National Title has opened a new office in Washington, D.C..
The new office will be headed by Stuart Cudaback-Cox, a local title services professional recently appointed to lead Boston National's D.C. growth initiative.
"We're opening more than a location," said Cudaback-Cox. "We're opening an opportunity for clients to raise their expectations of what they should expect from a true title services partner. We're not a sales outpost but a dedicated team of professionals here to use our knowledge and experience to solve their title challenges, bring new ideas to the table and deliver tangible, bottom-line value."
Boston National holds general service agreements with six of the top 10 US mortgage lenders and servicers. The company has aligned its geographic growth with the ongoing addition of state licenses and is now licensed in 42 states and the District of Columbia. This has proven to be a key selling point as more and more clients want a single title services partner to handle their title and settlement needs across multiple states.