The firm provides end-to-end software solutions for real estate appraisals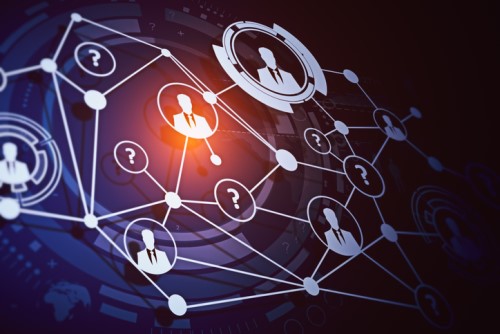 Tech-enabled real estate appraisal firm Bowery Valuations raised $12 million in its Series A funding round led by Builders VC.
The latest funding round brings the total raise for Bowery Valuation to $19 million. The company will use the financing to drive and accelerate the hiring of engineering and appraisal talent and expand its presence geographically. Bowery also plans to expand its technology capabilities and product offerings to further shorten turnaround times continue to modernize and streamline the appraisal process.
"Bowery brings a whole new way of thinking around appraisals and efficiency when it comes to using technology in the antiquated world of real estate valuation," said Jim Kim, general partner of Builders VC and lead investor. "Builders VC is thrilled to be investing in this team and company, applying a modern mindset and technology to an outdated industry."
"We knew that there was a better way to appraise and set out to build a unique toolset for appraisers," said John Meadows, co-CEO at Bowery. "With this round of funding, we can't wait to continue our mission of creating efficiency throughout the appraisal process and offering our clients best in class service."
"With this new funding, Bowery will be able to deliver innovative solutions, as well as address clients pain points around appraisal status, data extraction, and review experience," said Cesar Devers, co-founder and CTO at Bowery.