The Carrington Charitable Foundation's annual golf classic raises money to provide homes and medical travel for wounded veterans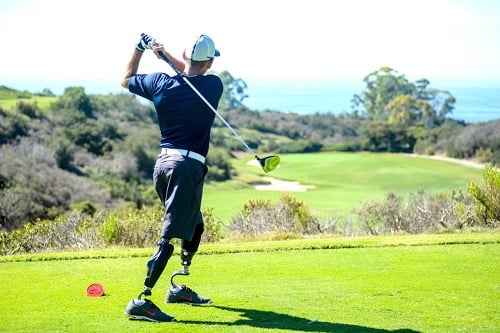 More than 250 golfers gathered last week at the Resort at Pelican Jill in Newport Coast, Calif., for the Carrington Charitable Foundation's 6
th
Annual Golf Classic. The event raised more than $2.2 million for wounded veterans.
The Golf Classic wasn't just a day of golf – after sunset, more than 400 people attended an evening banquet and auction featuring veterans and supporters who spoke about the importance of the Carrington Charitable Foundation's mission to help service members.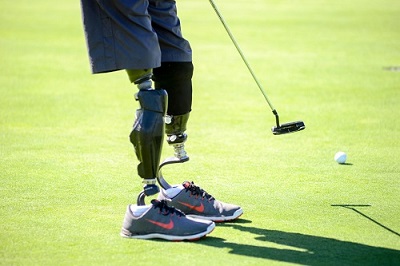 "It is a tremendous honor for us to organize this event to give back to our veterans and their families, and we are grateful that so many others have joined us in this worthy cause," said Rosemary Rose, Carrington Charitable Foundation chair. "The proceeds will continue to assist veterans with their mobility, stability, purpose and prosperity."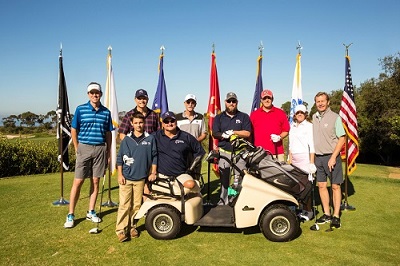 Established in 2011, Carrington's golf tournament benefits Carrington House and the Veterans Airlift Command. Carrington House, Carrington Charitable Foundation's signature program, gives homes to wounded veterans. The Veterans Airlift Command provides free air transportation to post-9/11 combat wounded and their families for medical and other compassionate purposes.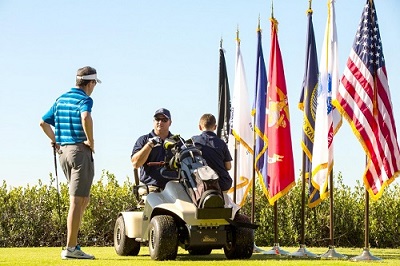 To date, Carrington House has built nearly two dozen custom, adaptive homes across the country. each home is specially designed to meet the specific needs of a wounded veteran and their family. Two more homes are scheduled for completion this year, and three are scheduled for 2017. Most recently, Carrington House broke ground on a home in North Carolina for Master Sgt. David Glenn and his family. The home is scheduled for completion in May 2017.
For more information on the Carrington Charitable Foundation's annual Golf Classic, visit
https://carringtoncf.org/golf/home
. Next year's Golf Classic is scheduled for Oct. 9, 2017.