New executive brings significant experience in real estate lending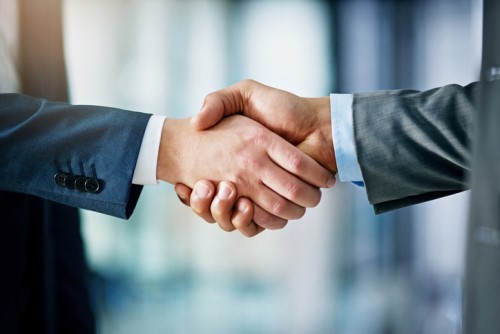 Ohio-based mortgage lender CFBank has announced the appointment of Brian Brockhoff as senior vice president and manager of commercial banking for the southwest Ohio, greater Cincinnati region.
Brian Brockhoff will be based out of CFBank's Blue Ash banking office, which opened earlier this year. He brings with him significant expertise and experience in business banking, including both commercial and commercial real estate lending. In addition to his overall responsibilities for commercial banking, he will be responsible for growing and expanding CFBank's presence and unique brand in the greater Cincinnati region.
"Brian has a proven track record of successfully building and growing businesses," said Timothy O'Dell, president and CEO of CFBank. "In his senior leadership role, Brian is an outstanding addition plus an excellent fit for our entrepreneurial and high performing growth oriented CFBank culture."
"Brian's addition further underscores our strong commitment to serving well the business community in southwest Ohio," said Robert Hoeweler, board chair at CFBank. "Due to our less bureaucratic and more user-friendly approach to doing business, including having direct access to decision makers, CFBank is becoming a preferred choice for entrepreneurs and closely held companies."