The CFPB has announced when new amendments to its 900-page mortgage servicing rule will take effect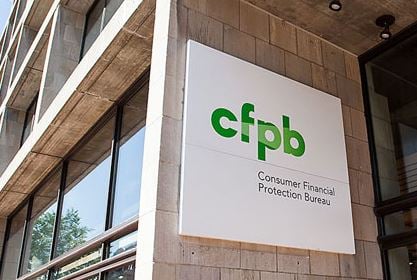 The Consumer Financial Protection Bureau has announced when amendments to its mortgage servicing rules will go into effect.
Most of the amendments, issued in August, will take effect Oct. 19, 2017, the CFPB announced Monday. The final rule is published in today's Federal Register.
The amended rule updates the way services are required to communicate with borrowers who have applied for loss mitigation and give certain borrowers loss mitigation protections more than once during the lifetime of the loan. It also gives more protections to successors in interest — people who didn't borrow money originally but acquire ownership rights in the home, often through death or divorce.
• Read more: Industry leaders warn of CFPB foreclosure rule's 'unintended consequences'
According to CFPB Director Richard Cordray, "These updates to the rule will give greater protections to mortgage borrowers, particularly surviving family members and other successors in interest, who often are especially vulnerable."
But the 900-page rule — and its proposed amendments — have attracted concern in the industry. Of particular concern, according to National Association of Credit Unions Director of Regulatory Affairs Alexander Monterrubio, is that "the projected implementation dates for some portions of this rule are likely to coincide with … ongoing compliance preparations under CFPB's revised Home Mortgage Disclosure Act rule. The HMDA rule changes alone will excessively tax the resources of many credit unions. We will continue advocate for the bureau to reach back and correct the unintended consequences that have resulted from its rulemakings."