Company points fingers at its payments vendor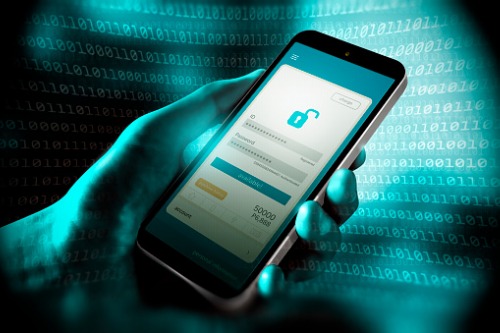 The Consumer Financial Protection Bureau (CFPB) is looking into complaints of unauthorized withdrawals made by Mr. Cooper.
According to CFPB's release, Mr. Cooper drafted hundreds of thousands of duplicate payments without the permission of its consumers, whose bank accounts were debited for multiples of their mortgage payments. Around 480,000 consumers have reported being charged overdraft fees due to the unauthorized withdrawals.
Read more: US consumer watchdog to clamp down on mortgage industry
The mortgage servicer claims that its electronic payments vendor, ACI Worldwide, inadvertently withdrew large sums of money while conducting a test of their system on April 24. Mr. Cooper said it was not a security breach and did not receive any funds from customer accounts.
"The trust of our customers is more important to us than anything else. Upon discovering the payment processor's error, we alerted customers through email, our website, social media posts, and our blog, and we have brought on extra staff at our call centers to answer customer questions," Mr. Cooper said in a statement. "Any impacted customers will not be responsible for any fees or other charges they may have incurred."
The firm also immediately reported the error to the homeowners' banks and worked with them to provide credits and reverse the incorrect drafts and fees. Mr. Cooper is currently in the process of reimbursing approximately 100 of the 480,000 customers who might have been charged with invalid payments.
"The CFPB is taking immediate action to understand and resolve the situation that has affected hundreds of thousands of consumers," CFPB Acting Director Dave Uejio said. "The CFPB will use all appropriate tools at our disposal to help ensure harmed consumers receive relief. Consumers affected by the incident should monitor their accounts and may contact Mr. Cooper directly."