The embattled servicer is facing yet another investigation, this one into its compliance with federal servicing laws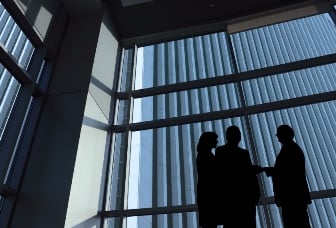 Embattled mortgage servicer Ocwen Financial is in the crosshairs of the Consumer Financial Protection Bureau once again, according to a
HousingWire
report.
Ocwen disclosed in an SEC filing today that it was facing a CFPB investigation over compliance with federal mortgage servicing laws.
According to the filing, the CFPB's enforcement staff "has been authorized to engage with us regarding the resolution of their concerns."
"We are fully cooperating on these previously disclosed matters," Ocwen spokesman John Lovallo said in a statement. "We are committed to resolving all of our remaining legacy regulatory and legal issues."
According to HousingWire, the CFPB has notified Ocwen that its Office of Enforcement was "considering recommending" that the agency take legal action against the nonbank.
"If we are unable to resolve such concerns, and the CFPB were to bring an enforcement action against us, such action would have a material adverse impact on our business, reputation, financial condition and results of operations," Ocwen said in the filing.
That's bad news for the nonbank, which just returned to profitability after four straight quarters of net losses.