Executives bring a wealth of experience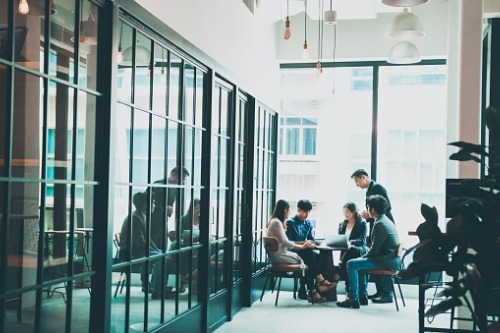 Cherry Creek Mortgage has made a number of senior appointments as the company continues to build its leadership team.
Dave Sale has been named vice president of vendor management. The 30-year mortgage veteran will be responsible for third-party risk management and oversight of the company's strategic partners. Before joining Cherry Creek, he held the same role at Covius Holdings for six years and served as principal of vendor management solutions, which he founded in 2008.
"The advantage of a results-oriented vendor management approach is that our vendors help us, and we, as the client, focus on what we can do to help them perform successfully," Sale said. "We play a big role in that process, and many times it's undervalued. We want to make sure we are all doing the right things in the right way."
Next up, Cherry Creek has hired Geoffrey Skinner as vice president of business process engineering and vendor oversight. Skinner will be heavily involved in compliance and auditing. He will also work on improving work processes throughout the company to optimize efficiency, reduce risk, and enhance scalability. Most recently, he worked as vice president of post-close operations at Computershare.
"We are grateful to have someone of Geoffrey's talents and experience to be joining our team," said Rick Seehausen, COO of Cherry Creek Mortgage. "As we continue to expand, Geoffrey's expertise in process improvement, document management and training will serve us well."
Lastly, Sheridan Whipple has been promoted to vice president of business analysis, while Claud Payne will take on the role of vice president of project management. On top of her existing responsibilities, Whipple will lead a team of business analysts and quality assurance engineers in Cherry Creek's Advanced Technology unit. Meanwhile, Payne will continue to spearhead the firm's Advanced Technology team.