The offering is powered by an advanced machine-learning engine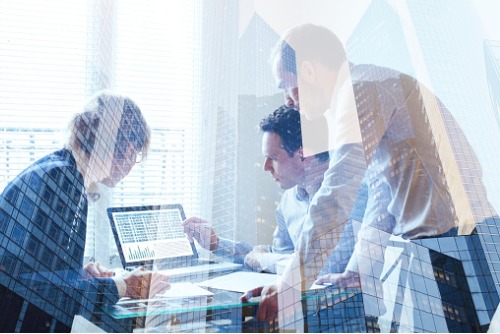 Clear Capital, a provider of real estate valuation, analytics, and technology, has introduced ClearAVM, a lending-grade automated valuation model (AVM) powered by an advanced machine-learning engine.
The offering is powered by the company's continually updating database of information on nearly every US property, including data from public records, the company's proprietary data, and an ethically sourced, high-coverage multiple listing service (MLS) data set.
"We knew we had to rethink the traditional approach to building AVMs, which actually relies on highly manual methods that have trouble keeping up with rapidly evolving needs," Clear Capital President Kevin Marshall said. "By embracing machine learning, ClearAVM can quickly and automatically find the best path to an accurate valuation for any particular scenario by training itself on Clear Capital's unique data set."
Marshall also said the company was able to build a lending-grade AVM from the ground up because of its advancements in data processing, machine learning, and nearly 20 years of property valuation experience.
"Property valuation gets tricky in locations like Lake Tahoe, where recent comparables can be sparse, and homes are unique," Clear Capital CEO Duane Andrews said. "We designed ClearAVM to 'think' like a valuation professional, which means on a case-by-case basis the model can automatically look outside of a typical search radius and train itself to consider variables that may add the most value, like a property's view. An older approach to building AVMs would have required special consideration and manually-coded rules for tricky scenarios — ClearAVM does the work automatically."
Clear Capital said ClearAVM rounds out its ability to offer products that best fit the valuation scenario and property, especially when combined with its other analytics offerings and network of appraisers and real estate professionals who offer in-the-field valuation and inspection expertise.