The new VP will oversee all marketing operations for companies under the Colonial umbrella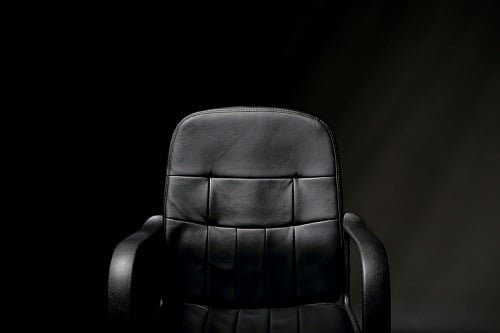 National mortgage lender Colonial Savings has announced the promotion of Drew Byrne to vice president, corporate marketing manager.
Prior to his promotion, Byrne served as Colonial's director of digital media. With this promotion, Byrne will now oversee all marketing operations for the Colonial umbrella of companies.
"We are very excited Drew will be leading our marketing department," said David Motley, president of Colonial. "Drew has proven himself as an invaluable asset to the Colonial team over the past several years. We look forward to his vision as we continue to implement new technology and find new and innovative ways to continue to be a leader in the banking, insurance and mortgage lending industries."
Byrne has been with Colonial for more than four years and most recently oversaw Colonial's digital marketing footprint. He was instrumental in Colonial's recent rebranding and launching the GoColonial.com website, as well as helping grow the company's social and digital media efforts.
"I am thrilled to take on this new role with Colonial," said Byrne. "Colonial has a tradition of excellence that has made us a leader in the industry for more than 65 years. I look forward to keeping that standard of excellence as we continue to implement and enhance new technology to better serve our customers and their experience with us."