The acquisition allows Computershare to expand its mortgage services footprint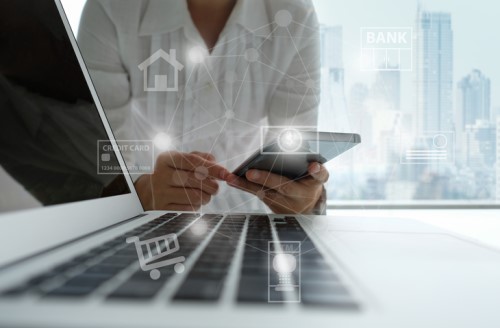 Third-party mortgage service provider Computershare Loan Services recently acquired LenderLive Network, LLC, a fulfillment and secondary mortgage market service provider, from Covius Holdings.
With this acquisition, Computershare expanded its footprint in the mortgage services market, adding scale to existing fulfillment and secondary market services provided by Credit Risk Solutions and Capital Markets Cooperative. The acquisition also provides an additional source of new servicing volume and enhances Computershare's ability to work with both government-sponsored and private market investors.
"We're very excited to be bringing these LenderLive services into the Computershare family and welcoming an additional 420 employees onboard," said Nick Oldfield, CEO of Computershare Loan Services. "The team at LenderLive Network has a strong client base, and their outstanding products and people will be a natural fit for us as we continue to build a comprehensive mortgage service offering."
"Covius is thrilled to have found a great buyer in Computershare and home for the loan fulfillment and correspondent lending teams," said Rob Clements, chairman and CEO of Covius. "Considerable effort was put forth to ensure a seamless transition for the clients and personnel, and I want to personally thank all employees for their support during the sales period."