Executive likens initiatives at giants like Rocket to first digitization pushes in early 2010s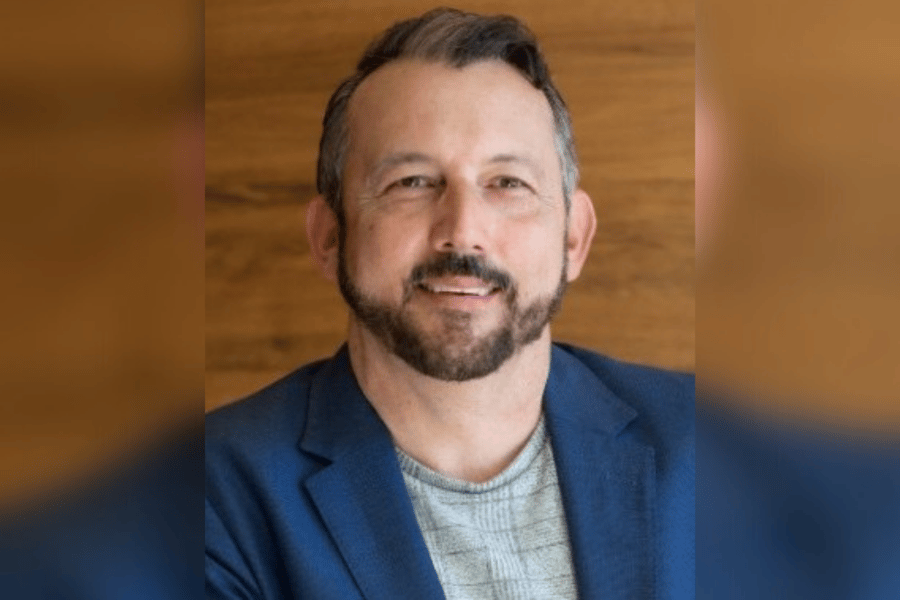 Diversity, equity and inclusion initiatives are cropping up everywhere you turn in the mortgage space these days. In the past few months we've seen commitments from mortgage giants like Rocket to bring in more diverse talent and we've seen mortgage companies large and small hire chief diversity officers. The picture, overall, is one of an industry working hard to address its sometimes stark lack of diversity. That's, at least, how Paul Gigliotti sees it.
Gigliotti (pictured) is the COO of Pinnacle Home Loans and serves as CEO & co-founder of the AXIS Lending Academy, a non-profit education platform designed for diverse learners to be educated in this industry. He told MPA why he believes these efforts to improve diversity are good for the mortgage business and the housing market overall. He highlighted how smaller mortgage companies and brokerages can get on board with this trend and explained why the efforts we're seeing today speak to real change, rather than some of the lip service and window dressing we've seen from corporate leadership in the past.
"I strongly believe that what we're seeing now is not window dressing," Gigliotti said. "This is where our industry is moving because it's where our world is moving, there's more unity behind this…You've seen movement in government, you've seen movement in large corporations, and what will start happening next is real demand for this from consumers."
These steps from leading companies, in Gigliotti's view, represent a wider approach incorporating wellbeing and social responsibility into diversity, equity and inclusion efforts. They're able to make these pushes, too, because right now there is enough money to go around. After the landmark year the industry just had, contrasted against an economy in recovery and the many injustices highlighted by the past 14 months, these leaders are ready and able to take steps for meaningful change, in Gigliotti's view. They see, too, that the new path to profitability lies in diversity. Gigliotti cited a recent Forbes study which found that companies focused on diversity, equity and inclusion increased their profitability by an average of 19%.
Through AXIS academy, Gigliotti and his team are trying to help improve the overall diversity picture of the industry. The academy takes individuals of diverse backgrounds without existing career paths, who want to find a new path to success. They go through a 90-day program to train them on the mortgage lending industry split between a foundational module, a lab module, and an internship. These lessons are interwoven with a wellness and equity-minded approach that reflects, in Gigliotti's view, the steps being taken by mortgage giants like Rocket.
Gigliotti stressed that the opportunities available in diversity initiatives aren't limited to big players alone. He highlighted that through local MBAs and various industry committees, brokers and smaller mortgage companies can take part in wider industry initiatives and access some of the new diverse talent being cultivated at places like AXIS. Education is key to this process, in Gigliotti's view, and any mortgage pro who sees which way the wind is blowing should get educated on how they can reshape their culture to facilitate greater diversity, equity and inclusion.
While he accepted they're not identical, Gigliotti noted that mortgage pros engaging in that fundamental education and making those cultural shifts are taking steps like those who embraced technology in 2011.
"Back then, lenders and business owners didn't quite know how to take a look at technology as it was moving so quickly in our industry," Gigliotti said. "And this moment is similar to that, it will take some smaller companies time to understand the need for it, but as it starts moving with larger companies, through mid-sized lenders, the smaller brokers and offices will see it more and really begin to involve themselves in this effort."