An eighth of top firms expect the entire market to increase 5% next year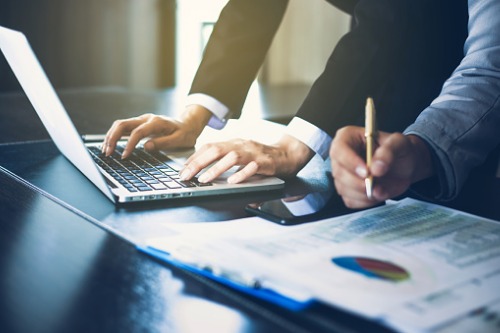 Leaders of the top commercial and multifamily mortgage origination firms expect 2019 to be another strong year in lending activity, according to the 2019 Commercial Real Estate Finance Outlook Survey released by the Mortgage Bankers Association (MBA).
The survey found that 55% of the top commercial/multifamily firms expect originations to increase in 2019. One in eight (13%) expect an overall increase of 5% or more across the entire market. Additionally, the MBA found that 38% expect to see an increase of 5% or more in 2019 when forecasting just their own firm's originations.
MBA found that lenders remain eager to make loans. All surveyed originators expect lenders' appetite this year to be "strong" or "very strong." Meanwhile, borrowers are still eager to take out loans, with 78% of originators expecting borrowers' appetites this year to be "strong" or "very strong."
"Mortgage bankers look to 2019 as another strong year for the commercial and multifamily mortgage markets," said Jamie Woodwell, MBA's vice president of research and economics. "The majority of top firms expect that strong appetites from both lenders and borrowers will drive commercial mortgage originations higher. A number of factors – including long-term interest rates, new construction activity, and the broader economy – are seen by a majority of originators as potentially somewhat negative to the markets in 2019, helping to explain the slight downshift in expectations this year compared to 2018. Even so, only two in five expect commercial and multifamily mortgage originations to slow this year, and only one-in-twenty expect their own firm's loan volume to decline."