New hire has extensive expertise in real estate due diligence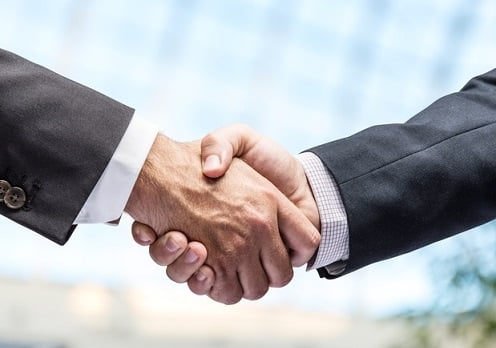 Industry veteran Evans Howell has joined commercial real-estate valuation, advisory and assessment firm BBG as executive managing director.
In his new role, Howell will oversee the strategic growth of BBG's multiple business lines and ensure continued consistent delivery of bundled services to clients, with a focus on portfolio-related processes and systems.
Howell has extensive expertise in real estate due diligence, having managed numerous due diligence projects and portfolios for clients including investors, equity funds, insurers, commercial mortgage-backed securities, Housing and Urban Development, Federal Housing Administration, and Fannie Mae and Freddie Mac lenders. Before joining BBG, Howell served as an executive vice president at AEI Consultants, a commercial real estate assessment and consulting firm, where he was responsible for managing the firm's due diligence and engineering services.
"As we continue to meet the changing needs of our clients across all business lines, we are constantly seeking talented individuals to meet our clients' exacting demands, and contribute to our aggressive growth strategy," said Chris Roach, CEO of BBG. "We have been extremely fortunate to attract some of the top minds in the industry. Evans' decision to join the team continues in that tradition. His extensive knowledge and industry expertise, along with a strong track record growing various companies throughout his career, will help us create more value for our clients and build greater market share. Furthermore, Evans' addition to the team will prove to be a great asset to our reputation of providing industry-leading technology services that are essential for giving clients the solutions they need in today's environment."
"It's an honor and a privilege to become part of a team that has created one of the nation's largest independent commercial real estate due diligence firms within a relatively short period of time," said Howell. "In my new role, I will leverage my skills and experience to provide the exceptional client service that BBG is known for and has propelled the firm's phenomenal growth."