Appointments come on the heels of $13 million raised in Series B funding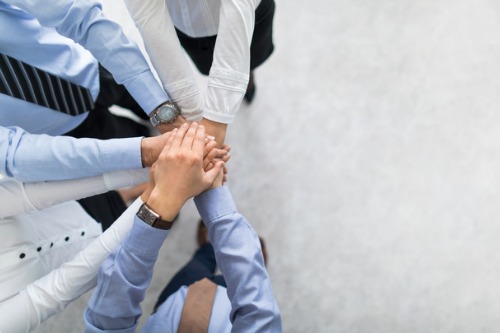 After a successful round of new investments, real estate data and analytics platform CrediFi has announced the appointment of Jeff Hendren as president and Amichai Levy as vice president of research and development.
On the heels of the $13 million previously raised in Series B funding, CrediFi raised an additional $6 million in an investment round led by Liberty Technology Venture Capital II and joined by investors Mitsui Fudosan and Maverick Ventures Israel. The investment will be used to expand the firm's go-to-market efforts, as well as the recruitment of executive and team talent in New York and Israel.
"CRE investors are very excited about CrediFi, as we are the most advanced fintech platform for the industry," said Ely Razin, CEO of CrediFi. "We work with a range of leading financial institutions, who use our data and technology to make more strategic, data-driven investment decisions."
The firm's two new appointments come as a direct result of CrediFi's growing success in both the US and Israeli markets.
Prior to CrediFi, Hendren was chief commercial officer of Quovo, a data science platform that aggregates and analyzes financial account data. Levy previously served as a vice president of research and development at Payoneer, a leading global fintech company based in New York and Israel.
"CrediFi is leading the charge for transparency and access in the data-rich field of commercial real estate finance," said Hendren. "I am delighted to be joining the firm at this stage in its strategic expansion and bolster the firm's ongoing commitment to recruiting and retaining top talent to serve our client base across target markets."