Credit unions are working to ensure access to low- or no-interest loans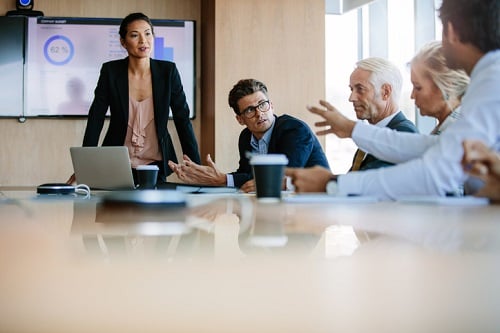 As the government shutdown stretches into its fourth week, the Credit Union National Association (CUNA) is coordinating with credit unions across the country to help lessen the impact on federal employees.
With an estimated 800,000 federal employees and their families facing financial uncertainty because they aren't being paid during the shutdown, America's credit unions are working to ensure that members affected by the government shutdown have access to low- or no-interest loans with generous repayment terms. Credit unions are also helping federal employees who are not yet members have access to these services by welcoming eligible members across the country.
Some of the furlough assistance programs include a zero-percent APR interest signature relief loan for 12 months; pay disruption assistance programs with mortgage loan forbearances; loan and credit-card payment deferments; pre-existing loan deferred-payment opportunities for up to 60 days; and cash advances of up to 90% of federal employee's regular monthly pay.
"Credit unions across the country are stepping up to help federal employees and families affected by the government shutdown, said Ryan Donovan, chief advocacy officer at CUNA. "Relief programs offering low rates and deferred payments will aid members who are struggling to make ends meet. This is what we mean when we say that credit unions are people helping people."