However, the analytics firm warns that the overall rate remains comparatively high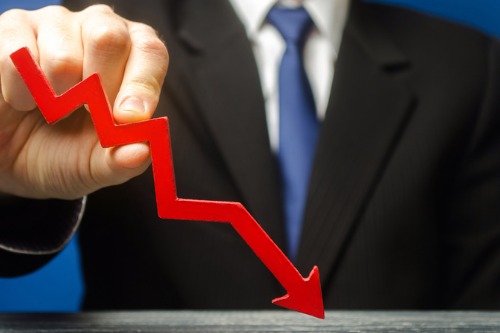 The nation's overall mortgage delinquency rate hit a 10-month low in January, according to new figures from CoreLogic.
CoreLogic figures revealed that 5.6% of home mortgages were in some stage of delinquency (30 days or more past due, including those in foreclosure) in January 2021, a small decline from December 2020 and the fifth consecutive monthly decrease.
January's overall delinquency rate also represents the lowest figure since April 2020's 6.1% at the onset of the COVID-19 pandemic.
While the downward trend in the nation's delinquency rate is a positive step towards recovery, CoreLogic warned that the overall delinquency rate remained high at 2.1% above the same time a year ago, when the delinquency rate was 3.5%.
"While delinquency rates are higher than we would like to see, they continue to decline," said Frank Martell, president and chief executive officer of CoreLogic. "At the same time, foreclosure rates remain at historic lows. This is a good sign and considering the improving picture regarding the pandemic and climbing employment rates, we are looking at the potential for a strong year of recovery."
Broken down, the share of mortgages in early-stage delinquencies (30 to 59 days past due) was 1.3% in January 2021, while those in adverse delinquency (60 to 89 days past due) and serious delinquency (90 days or more paste due) were 0.5% and 3.8%, respectively.
Meanwhile, the transition rate, or the share of mortgages that transitioned from current to 30 days past due, was 0.7% in January – the lowest in 12 months, according to CoreLogic chief economist Frank Nothaft.
"The transition rate from current to delinquent this January was the lowest in twelve months, which is another hopeful sign that family finances are beginning to improve," said Nothaft. "Further, the transition from 30- to 60-day delinquency was the lowest since last March and is likely to decline further with strong job growth."