Industry veteran is charged with increasing the firm's market share and expanding its affiliate partnerships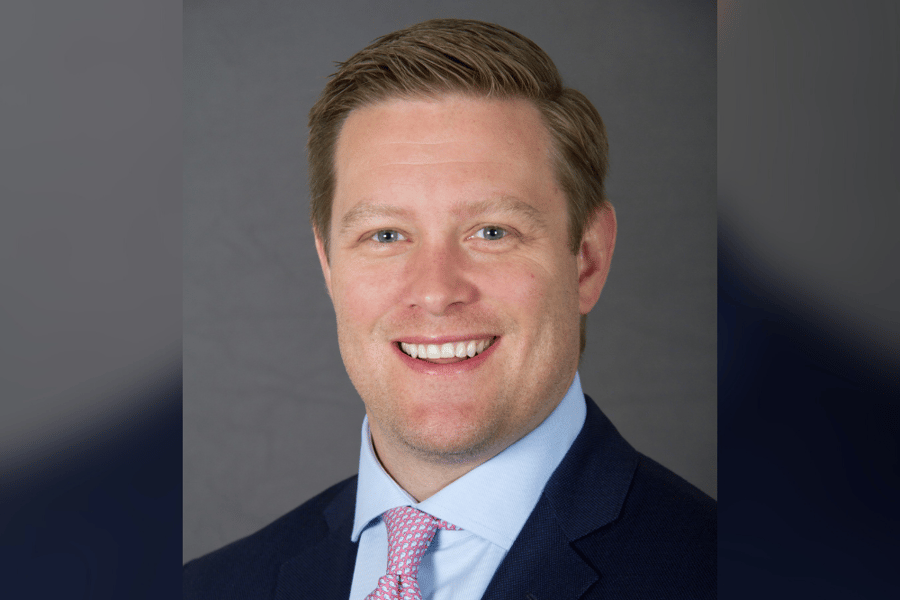 Embrace Home Loans has appointed industry veteran Jason Will (pictured) to the newly created role of senior vice president of market growth.
Will has more than 20 years of mortgage lending experience, most of it with Wells Fargo Home Mortgage, where he held senior leadership roles in sales and business development – most recently as vice president, national builder manager covering the Eastern US.
Read more: Embrace Home Loans goes on a hiring spree
In his new role at Embrace, he will be responsible for helping to increase the company's market share, expanding its affiliate partnerships, and establishing a team of regionally based vice presidents of market growth to drive the company's overall expansion strategy.
"Jason is a strategic thinker who has vast experience in developing builder relationships and in sales management and growth," said Dennis Hardiman, founder and chief executive officer of Embrace Home Loans. "Jason will build a market growth sales team whose efforts will span Embrace's retail, direct and financial institutions group divisions. We are thrilled to welcome him to our team."
For his part, Will said he will be focused on developing a suite of new products and strategies so Embrace's loan officers can serve more customers. He also plans to build new partnerships and relationships with real estate professionals, home builders, and other referral sources.
"We're really adding octane and growing our purchase business," said Will. "Embrace has a number of really strong competitive advantages as a mortgage lender, including a strong leadership team, superior customer service, and state-of-the-art digital technology. I couldn't be happier to be here."