The GSEs have imposed reserve requirements on borrowers whose incomes have been impacted by the government shutdown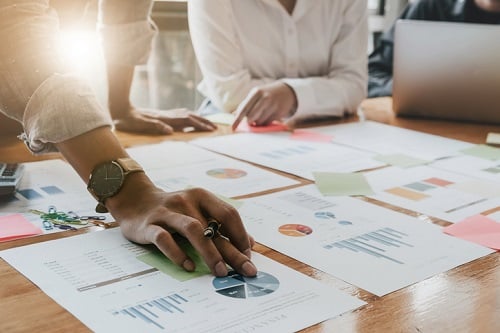 Last month, the GSEs issued guidance to allow mortgage lenders to continue originating agency loans for federal employees impacted by the government shutdown.
As the shutdown drags on, however, Fannie and Freddie have decided to temper that guidance.
"With the shutdown extending for a longer period of time, we are concerned about the impact that continued income interruption may have on borrowers' ability to meet their mortgage payment and other monthly obligations," Fannie Mae said in a letter to lenders.
With that in mind, Fannie and Freddie have jointly imposed a minimum reserve requirement on borrowers impacted by the shutdown. The requirement "serves as a compensating factor to offset the risk associated with the interruption of income," Fannie said.
According to Fannie Mae, for loans other than high-LTV refinances with application dates on or after Jan, 16, borrowers must have reserves equal to whichever is greater:
Two months of documented reserves
For loan case files underwritten through Desktop Underwriter (DU), the amount of reserved required by DU with overlays as required by the GSE's Selling Guide, or for manually underwritten loans, the amount of reserves required per the Eligibility Matrix and Selling guide
"We appreciate the understanding and consideration that lenders extend to borrowers coping with the hardships imposed by the shutdown," Fannie Mae said. "We will continue to monitor the situation and may provide additional guidance if the shutdown continues."