GSE's new initiative is aimed at showing young people of color that a career in mortgage or housing can suit them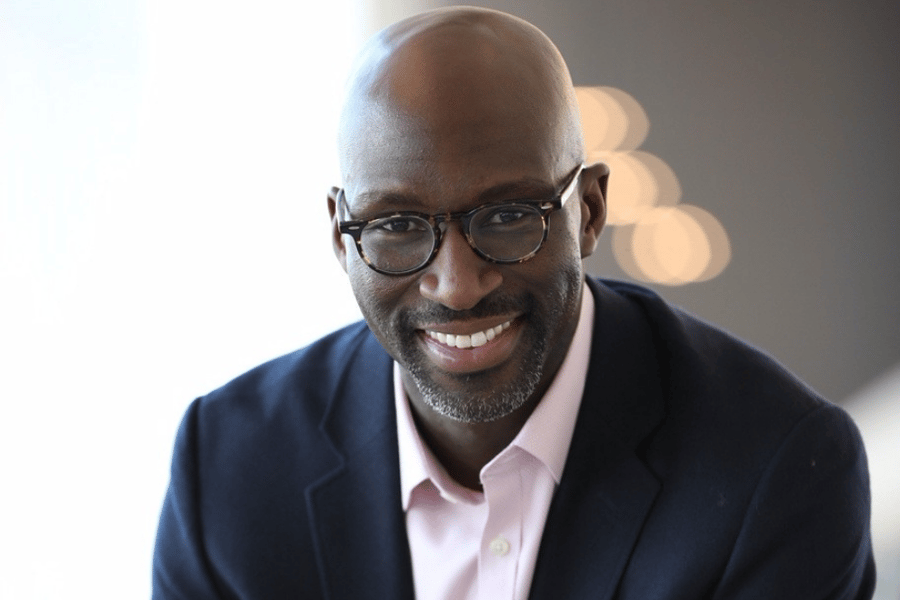 The housing industry has a diversity problem. Data from the US Census Bureau, the Joint Center for Housing Studies at Harvard, and the Brookings Institute point to an industry that is overwhelmingly white, even as the country grows more diverse. 71.6% of all housing industry professionals are white, despite only comprising 60.1% of the population. In the past two decades, the housing industry workforce grew by 66%, while representation of Hispanic or Latino and Black Americans grew by only 5% and 1.98% respectively. Those numbers are even more stark at the top end of the industry – with the number of Hispanic CEOs in the housing industry increasing by only 4.15% and Black CEO representation only rising by 0.34%. If the current rate of change continues, it will take 114 years before the diversity of the housing industry reflects the diversity of our overall population.
Fannie Mae is trying to change that. Through an initiative called the Future Housing Leaders (FHL), launched in 2018, Fannie is using its position to diversify the housing industry. The FHL program connects college students to paid summer internships and early career opportunities in the housing industry, emphasizing opportunity for historically underrepresented groups.
Kenneth Imo (pictured), VP of the office of minority & women inclusion at Fannie Mae, spoke with MPA about how the program will accelerate the pace of change and why the whole mortgage industry should get on board.
"With Future Housing Leaders we're providing a service to the industry by going out to schools, colleges and universities, especially historically Black colleges and universities and Hispanic serving institutes, and doing everything we can to get in front of these students early to raise their awareness about a career in the housing industry," Imo said. "With Fannie Mae's reach and position in the housing industry, we have reached out to our partners in servicing, banking and mortgage lending, explained this initiative and told them we will provide them with a slate of talented candidates that they can use to buttress their diversity, equity and inclusion efforts."
Read more: Why Black homeownership rates are 35% behind whites
Imo explained that the FHL program is designed to give early exposure to young people about the housing industry. Coming from marginalized communities can mean that kids aren't exposed to the kitchen-table conversations around homeownership, personal finance, and mortgages that other more privileged children might know. They might not know just how much money someone can make as a real estate agent or loan officer, and, even if they do, they might not know how to start in that field. The FHL program, is aiming to address that gap.
Addressing the diversity gap in the housing industry will also go a long way in helping to address the legacy of systemic racism in homeownership. Studies of unconscious bias have shown that real estate and housing professionals might steer a Black or Latino homebuyer towards a more monolithic neighborhood, and not show them homes they can afford in traditionally white neighborhoods. Issues have been raised around appraisals, too, with appraisers considering homes at a lower price if their owners are people of color. Bringing more diverse perspectives into the industry, Imo said, will help to weed out these unconscious biases before they become enmeshed in the underlying systems of the housing industry.
Having a more diverse workforce at a real estate agency or a mortgage brokerage, Imo said, may result in brief moments of discomfort or clash as different perspectives come to a head, but it also results in greater creativity, collaboration, and better service to the customer. Through the FHL program, Fannie is trying to drive greater diversity in mortgage company leadership, too. This should, in turn, result in more breadth of experience and knowledge at the top of our industry.
Read more: Rocket Mortgage opens draft headquarters to the LA Rams
Imo believes that the work of improving diversity in the housing industry and in homeownership is a monumental task, and can't be done by one company or one initiative alone. He believes, however, that the FHL program will help to accelerate the pace of change in this industry and improve it in the process. He thinks that moving this change along is something all mortgage professionals can get behind.
"The past 14 months has revealed that in the absence of intentional efforts to address systemic inequality, we're not going to make much more than incremental progress," Imo said. "There's a quote by Dr. King that says 'we should not fall victim to the tranquilizing drug of gradualism.' And FHL is keeping us from falling into the trap of gradualism. It's a forcing mechanism and something which companies that partner with us can use to make meaningful progress."