"Multifamily had another outstanding year in 2018, thanks to our lenders"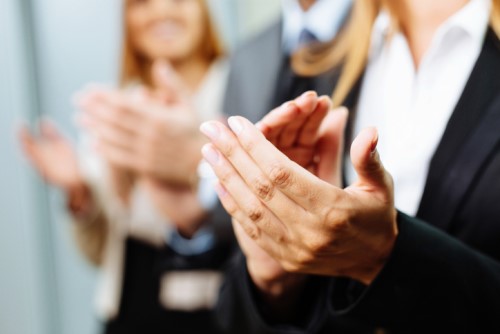 Fannie Mae recently unveiled the top 10 lenders that led its multifamily business in 2018.
Topping the list was Wells Fargo Multifamily Capital with $8.1 billion in volume. Wells Fargo was followed by Walker & Dunlop ($6.9 billion), Berkadia Commercial Mortgage ($6.6 billion), CBRE Multifamily Capital ($6.1 billion), Newmark Knight Frank ($4.3 billion), Greystone Servicing Corporation ($3.9 billion), Capital One ($3.8 billion), KeyBank ($3.4 billion), PGIM Real Estate Finance ($3.3 billion), and Arbor Commercial Funding I ($3.2 billion)
In 2018, Fannie Mae provided more than $65 billion in financing to support the multifamily market with its delegated underwriting and servicing (DUS) program.
"For more than 30 years, the DUS platform has brought stability to the multifamily market," said Jeffery Hayward, executive vice president of multifamily at Fannie Mae. "Our innovative thinking is driving the industry forward and our commitment to serving our customers remains our top priority. Our lender partnerships are also propelling Fannie Mae to be part of a global movement to transform rental housing to be healthier for residents and to help reduce energy and water consumption at the properties we finance."
"Multifamily had another outstanding year in 2018, thanks to our lenders," said Rob Levin, senior vice president for multifamily customer engagement at Fannie Mae. "Together, we supported all market segments, bringing liquidity to the market, while building a balanced portfolio that reflects our strategy with strong credit quality and mission-rich business."