Executive will focus on "building brand awareness"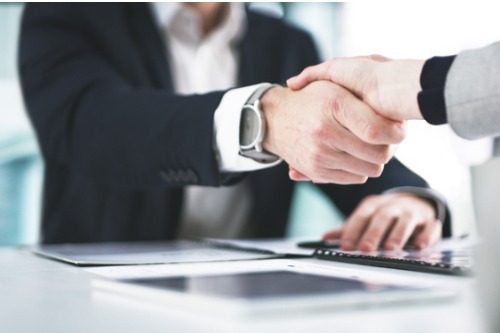 Charles Arnell has joined Fast Mobile Home Loans as its new executive director.
In his new role, Arnell will focus on building brand awareness, as well as developing efficient processing for loan underwriting and mobile home loan servicing.
Read more: The modern, manufactured home
He also plans to help the firm "scale the business up to a nationwide loan brand and help to develop a vertically integrated business model."
Fast Mobile Home Loans is a consumer lending company headquartered in Portland, Oregon, focusing exclusively on providing financing for mobile homes and manufactured homes in parks.
Greg Downey, managing director of Fast Mobile Home Loans, said that he has worked with Arnell as a peer in traditional home lending for over a decade and is "excited by the ability to bring Arnell's energy and creative drive to this emerging business model."
"Fast Mobile Home Loans is developing a sophisticated and technology driven 'concierge' model to mobile home lending for mobile homes in parks and on leased land," said Downey. "Thousands of mobile homes and manufactured homes are sold monthly nationwide, however there a large gap in knowledge, lending expertise, and consolidated resources on a national level."