Jerome Powell points to a key unknown that could send recovery into a tailspin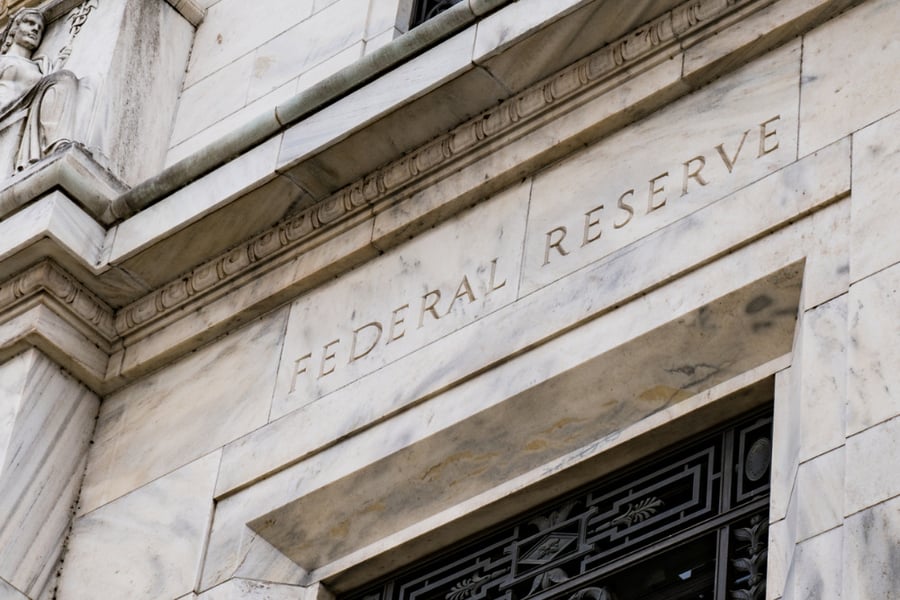 The chairman of the US Federal Reserve Bank said that the country's economic outlook has "brightened substantially," but warned that potential risks from the ongoing COVID-19 pandemic remain.
Speaking to 60 Minutes, Fed chairman Jerome Powell said the economy was at an "inflection point" because of "widespread vaccination and strong fiscal support, strong monetary policy support."
Read more: Fannie Mae chief economist shares predictions ahead of Fed meeting
"We feel like we're at a place where the economy's about to start growing much more quickly and job creation coming in much more quickly," Powell told 60 Minutes' Scott Pelley. "I'd say that we and a lot of private sector forecasters see strong growth and strong job creation starting right now. So really, the outlook has brightened substantially."
According to Powell, most experts project growth for this year to be "in the range of 6% or 7%" – which he said would be "the highest level in, you know, 30 years." Those same forecasts also predict unemployment to "move down substantially from 6%, where it is now, maybe to between 4% and 5%."
Powell warned, however, of the pandemic's potential to throw cold water on that optimistic forecast.
"There really are risks out there," said Powell. "And the principal one just is that we will reopen too quickly, people will too quickly return to their old practices, and we'll see another spike in cases. I think with vaccination, it shouldn't have the kind of effect that the other spikes have had. And the economy should move ahead. But it can move ahead more quickly to the extent we keep the spread of COVID under control."