Blackstone-controlled company becomes second home lender to go public via SPAC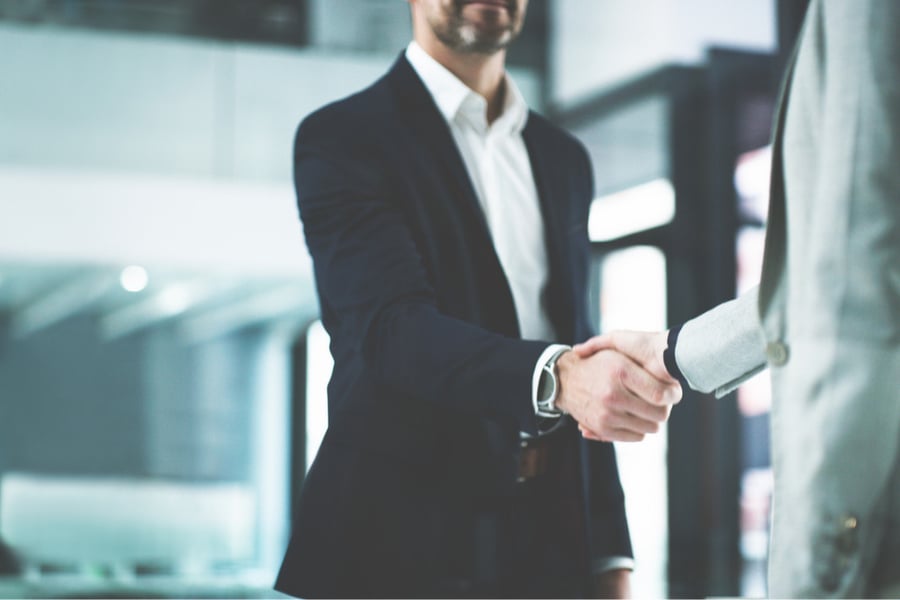 Finance of America Mortgage (FoAM) went public today following the completion of its merger with special purpose acquisition company (SPAC) Replay Acquisition Corp.
The Blackstone-controlled company, which ranks 26th on Inside Mortgage's list of top residential lenders, has started trading on the New York Stock Exchange under the symbol "FOA." Finance of America is the second mortgage firm to go public via a SPAC transaction this year, the other being United Wholesale Mortgage – the largest SPAC/IPO merger to date.
Finance of America Mortgage first announced the business combination with Replay in October last year. Blackstone Tactical Opportunities, a Blackstone Group subsidiary, will own 70% of the combined company, which is valued at $1.9 billion.
FoAM Chairman Brian Libman said the goal is to further expand the company's capabilities "to serve the full range of borrower needs" and "achieve investor goals while continuing to produce sustainable earnings growth."
"We look forward to accelerating our growth across cycles as we increasingly leverage our complementary portfolio of businesses, differentiated technology capabilities, and a capital-light model with fully integrated capabilities," Finance of America CEO Patricia Cook said.