Appointment will be the third president in the bank's 56-year history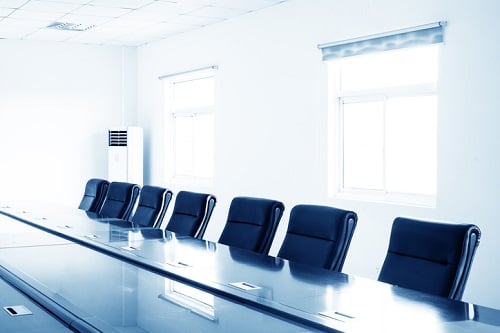 Mortgage lender First Federal Bank has announced the promotion of John A. Medina to president. He will be the bank's third president in its 56-year history.
Previously, Medina served as senior executive vice president and chief banking officer, with responsibility for commercial lending, retail banking, marketing, and loan servicing. He joined First Federal in 2017 as executive vice president and chief administrative officer before being named to the senior executive team in 2018.
As president, Medina will take on new areas of focus in addition to his current leadership responsibilities, including continued organic growth and expansion of the bank, leadership of business and brand development initiatives, and oversight of institutional risk management.
"Since joining our bank, John Medina has provided executive level administrative oversight, input and guidance on many bank initiatives and has proven himself a trusted leader, earning the respect of our management team and all our associates throughout the bank," said Keith Leibfried, chief executive officer and board chairman at First Federal Bank . "He has demonstrated strengths in strategic planning, organizational management and corporate administration, and he is well-prepared to help sustain our culture and stability into the future."