Foreclosure rates fell to a nine-year low last month while prepayments remained high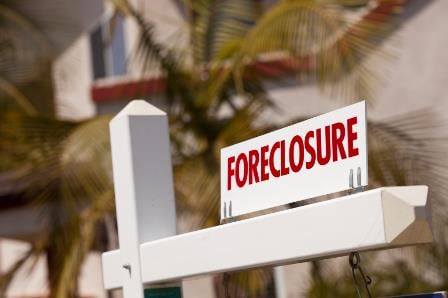 Foreclosure rates fell to a nine-year low in September while prepayments remained high, according to new data from Black Knight Financial Services.

According to Black Knight's September First Look at mortgage data, the foreclosure rate last month was 1%. That's a 3.38% drop from August, and a 31.23% decrease from September of 2015. The drop brings the rate of all mortgages in active foreclosure to its lowest level in nine years.

Prepayments fell slightly in September, but even with the decline, last month had the third-highest prepayment rate in three years, according to the report.

However, the total delinquency rate – loans 30 days or more past due but not in foreclosure – was up slightly month over month. The national delinquency rate for September was 4.27%, up 0.74% from August. It was, however, down year over year by 12.24%.

Mississippi had the highest percentage of homeowners who were behind on their mortgage, with 11.16% of mortgages not current in September. Mississippi was followed by Louisiana (10.32%), New Jersey (8.13%), Alabama (7.85%) and West Virginia (7.72%).

North Dakota had the lowest rate of non-current mortgages at 2.23%, followed by Colorado (2.44%), Minnesota (2.75%), Montana (2.88%) and South Dakota (2.95%).