The CEO of one of the largest public accounting and advisory services firms also joins the board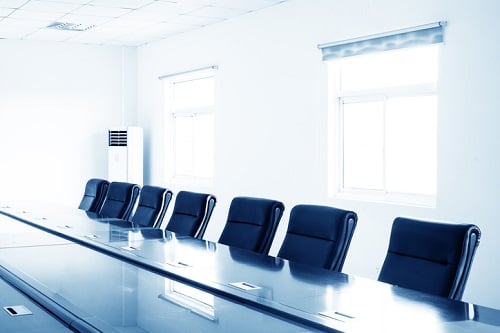 New Jersey-based mortgage lender Nationwide Mortgage Bankers has announced the appointment of two new members to its board of directors. Joining the board are former New York governor David Paterson and Marcum CEO Jeffrey Weiner.
Paterson was governor of New York between 2008 and 2010. He became the first governor to sign legislation that penalized predatory lenders during the worst foreclosure crisis in American history, and his reforms reduced New York's deficit by nearly $40 billion during the next three years.
Weiner is the chairman and chief executive officer of Marcum, one of the largest independent public accounting and advisory services firms in the nation. Under Weiner's leadership, Marcum transformed from a regional firm of 20 employees to a highly ranked, full-service firm.
"I am excited to enter our first full calendar year with Governor David Paterson and Jeff Weiner on our board of directors," says Richard Steinberg, founder of Nationwide Mortgage Bankers. "Nationwide stands to benefit greatly and expand its footprint significantly from their business acumen and leadership ability."