Aleem Gillani recently served as CFO of the bank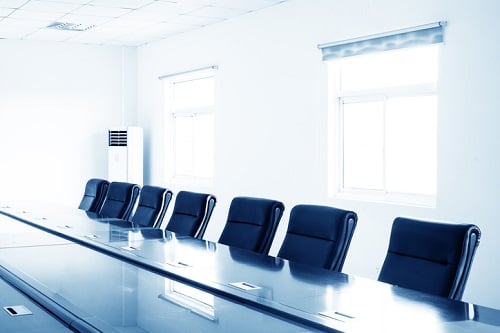 Aleem Gillani has been elected to the board of Freddie Mac, effective Jan. 4, the company announced.
Gillani recently served as CFO and corporate executive vice president of SunTrust Banks. He served as SunTrust's corporate treasurer before assuming his role as CFO.
"We are very pleased to welcome Aleem to the Freddie Mac board. He brings decades of executive experience at sophisticated financial institutions," said Christopher Lynch, Freddie Mac's non-executive chairman. "His insights and expertise will help the board guide Freddie Mac in its mission to support the liquidity and stability of the housing market and promote housing affordability. He contributes deep knowledge of risk management and a strong track record of success as a Fortune 500 chief financial officer."
Prior to joining SunTrust in 2007, he held other senior risk management roles, including as the chief market risk officer for PNC Financial Services Group and BankBoston.