Three of these cities are in California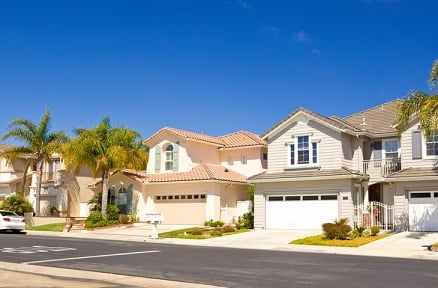 Four US cities are among the world's top 10 least affordable housing markets, according to a study.
Three cities in California made the list, compiled by urban planning consulting firm Demographia. They are San Jose (ranked fifth), Los Angeles (sixth), and San Francisco (eighth). Outside the Golden State, Honolulu ranked ninth.
Topping the list for the ninth consecutive time is the Chinese city of Hong Kong, followed by Vancouver, Canada, and Melbourne, Australia.
Demographia's study analyzed 309 metropolitan housing markets in Australia, Canada, Hong Kong, Ireland, New Zealand, Singapore, the United Kingdom and the United State for the third quarter of 2018. The study rates middle-income housing affordability using the 'median multiple,' which is the median house price divided by the median household income.
"The 'median multiple' is widely used for evaluating housing markets," Demographia said. "It has been recommended by the World Bank and the United Nations, and has been used by the Joint Center for Housing Studies at Harvard University."
On the other end of the spectrum, the most affordable housing markets are in the US. Pittsburgh, Penn., and Rochester, N.Y., tied as the most affordable housing market in the world, followed by Oklahoma City, Buffalo, N.Y., Cincinnati, Cleveland, and St. Louis.