The mortgage finance giant auctioned off more than 5,000 loans that had been delinquent more than two years on average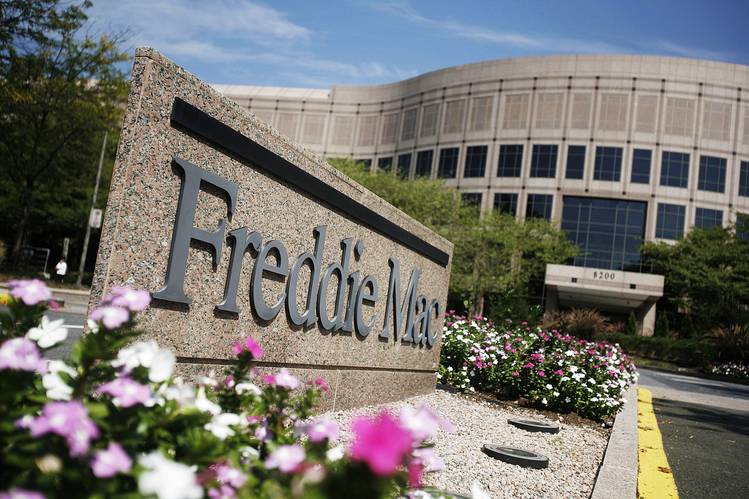 Freddie Mac has auctioned off $1 billion of nonperforming loans from its mortgage-related investment portfolio, according to a news release.

According to the release, the 5,364 "deeply delinquent" loans are currently serviced by either Wells Fargo or Ditech Financial. "The transaction is expected to settle in December 2016, and servicing will be transferred post-settlement," Freddie Mac said in the release. The mortgage finance giant began marketing the transaction in September.

The loans were offered as four separate pools. Investors could bid on each pool individually or on a combination of pools. "All four pools were sold at a weighted average price in the mid-70s as a percent of the total unpaid principal balance," Freddie Mac said.

The loans in the pools have been delinquent for over two years on average, according to the release.
"Given the deep delinquency status of the loans, the borrowers have likely been evaluated previously for or are already in various stages of loss mitigation, including modification or other alternatives to foreclosure, or are in foreclosure," Freddie Mac said.

Through the first half of 2016, Freddie Mac sold $5.3 billion in nonperforming loans in an effort to reduce the less liquid assets in its mortgage-related investment portfolio.