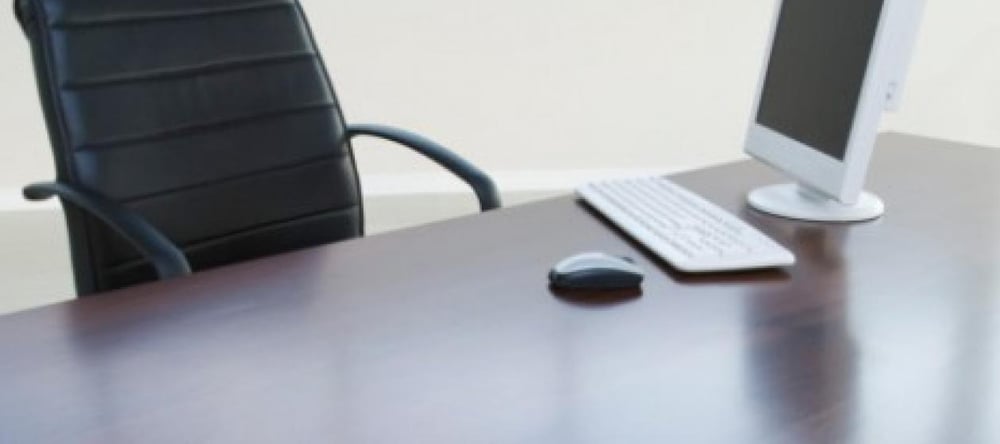 This past month has proven to be an exciting one here at The Niche Report. We have been experiencing more growth and developing some new columns as a result of the new friends we have. The guys at Think Big Work Small have become fans of TNR and vice versa. Robert Pegg met these guys at NAMB West in December. This month, we are honored to have an exclusive interview inside this very issue you hold in your hands; an amazing organization that provides top tier daily news related to our industry. Go to their website to experience all they have to offer. I am sure you will be big fans, if not already, once you read the interview.
Have you been to our website lately? It has been redesigned with a new feature; a Blog! Yes, now TNR has a blog so you can get your fill of recent mortgage information fresh daily. What's on your mind? I will post "What do you think of this issue?" every month on the blog so you have a chance to share what is on your mind. Since we publish this magazine for you, we want to know how we are doing in providing quality copy that fits your needs. I have already posted many entries, as have other regular contributing authors and columnists…we have been tweeted and I am sure a few other verbs that are now unique to the social network scene. Speaking of which, John Seroka provided a fantastic article on social networking as the new marketing tool. John does this type of thing for a living, so he is the resident expert in my book. After you read the article, respond to my blog "What do you think of this issue?" on the TNR website to let me know what you thought.
We have some new columns this year, that you may have noticed in last month's issue; we have another new one this month. Will we have another one next month? Stick around to find out. Dennis Yu is a nationally recognized expert on marketing online. Look for his article on "Google Search" as he is the newest addition to our month columnist.
How are we doing? Do you enjoy The Niche Report? Is there content you would like to see? How is the informative quality of the articles? Log on to our blog to let know. If it is worth knowing, it is worth sharing. Welcome to the TNR digital community!
Cheers!
Stewart Mednick