Industry veteran to be in charge of all digital mortgage activities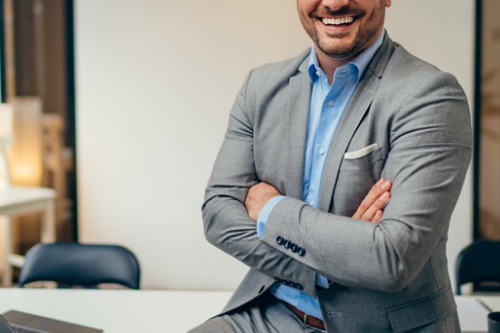 Fifth Third Bank has announced that mortgage banking veteran Jay Plum has joined the company's leadership team as vice president and head of mortgage.
In his new role, Plum will spearhead the bank's digital mortgage initiative and oversee the growth strategy of its home lending business. Last year, Fifth Third partnered with fintech company Blend to digitize its lending process.
"I'm excited to join a bank committed to serving its community and delivering a best-in-class homebuying experience," Plum said.
Plum brings decades of experience in mortgage banking. Most recently, he spent almost 12 years at Huntington National Bank as director of mortgage and consumer lending. Plum also previously served as the president of home lending solutions at Providence-based Citizens Bank and was a senior vice president at The Provident Bank before that.
"We're excited to have Jay join us. His expertise across so many areas of banking and the markets that we serve will help us continue to improve our customer experience and grow the business," said Howard Hammond, head of the consumer bank for Fifth Third. "Jay brings a deep understanding of our communities and a commitment to our purpose."