New branch is part of an expansion plan that started in 2017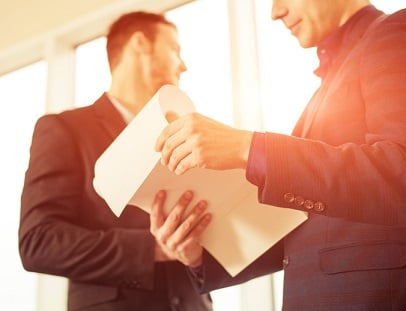 Alabama-based mortgage firm HomeTown Lenders (HTL) announced that it has partnered with mortgage professional Charly Bates to open its first branch in California, located in Yuba City.
Bates is a 21-year veteran of the mortgage industry and currently has two offices California. His branches generate an estimated $120 million in annual mortgage origination volume.
The partnership is part of HTL's expansion plan, which was put into place in early 2017. Establishing a branch in California was a key part of that plan.
"The move to HomeTown was really about the people," said Bates, manager of HTL's California branch. "Most mortgage companies are similar; they offer most of the same products, and go through the same processes, so the only thing that can really differentiate companies is the people."
"It is all about the people," said John Taylor, president of HTL. "California is such an integral but complex market. We spent a lot of time searching for quality individuals that fit our model. We were looking for a group we felt could help us carve a pathway in the California marketplace and do it the right way. The Bates group is a natural culture fit for our company and have a proven record of being exceptional at what they do. From the outset of our first discussion, we knew we had a great partner in Charly and his team."