As Biden proposes immigration reforms, one lobbyist believes he can help the housing market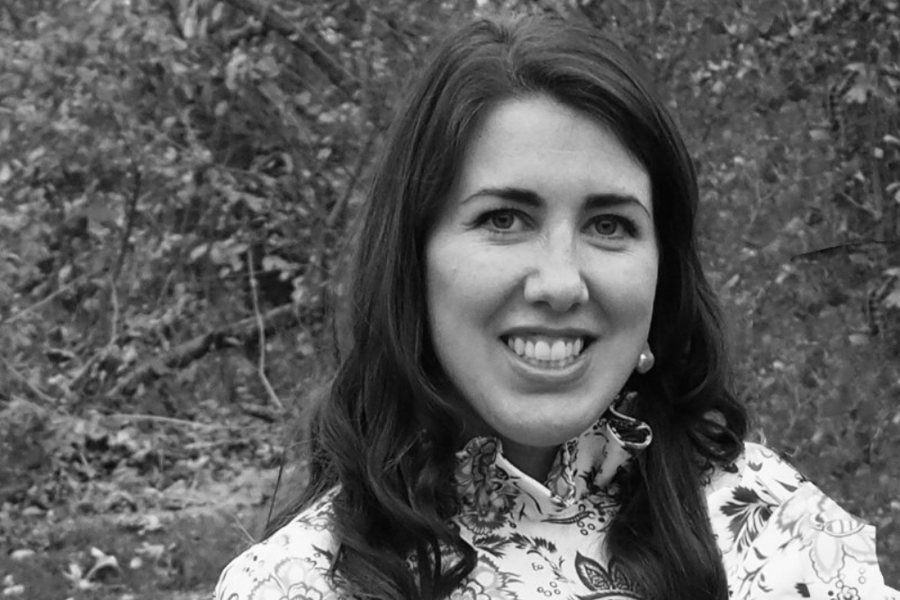 While the price of lumber has been touted through much of the year as a key factor holding back much-needed American housing supply, another issue has been simmering under the surface: there's a skilled labor shortage in construction. Even as homebuilding has added jobs in 2020 and 2021, there remain around 226,000 unfilled positions in home construction. Those positions run the gamut of homebuilding including carpentry, stonemasonry, tiling, cement finishing, drywall, electrical work, the list goes on and on. The average age of a skilled construction worker is over 50 and while many unemployed Americans might see opportunity in these jobs, the simple fact is that at least in the short term there remains a labor shortage which, in turn, is holding back new home construction that this market desperately needs.
Alexis Moch (pictured), federal legislative director at the National Association of Home Builders, believes that a solution can come in the form of a wider, more comprehensive federal guest worker program. She and her associates at the NAHB are pushing for a policy solution to this labor shortage as part of President Biden's wider effort to reform our immigration system. She thinks that by opening up longer-term visas to skilled foreign workers, the federal government will give homebuilders access to a labor pool that is wide enough and skilled enough to meet their needs.
"There's very few options out there on the market for construction businesses that are looking to source foreign labor," Moch said. "The one program that most people think of is the H2V temporary visa program and H2V is intended to be a truly seasonal peak need kind of program. When you're petitioning for these workers, you have to have exhausted all options domestically, but then you also have to make the case as an employer that the position you're hiring for isn't a year-round need within your company, it is something that is a need that that ebbs and flows with peaks in your busy season. There are some construction businesses that qualify…but largely, it's very difficult for construction businesses to qualify for the program."
Read more: Purchase originations set to hit new record
Moch believes the model legislation has already been tabled in the form of the Workforce for an Expanding Economy Act, sponsored by Congressman Lloyd Smucker of Pennsylvania. She described it as accounting for concerns around guest workers from Democrats and Republicans, noting that it allowed a flexible cap on guest workers that could fluctuate based on the labor needs in the economy. While Moch noted that the Biden administration hasn't introduced much in the way of guest worker legislation in its immigration reform proposals, she believes that this act could be a model.
Construction has been a gap in the US immigration system since the '80s, Moch said. Since then, there hasn't been a legal pathway for foreign workers to enter the US to work jobs in occupations like construction. Moch regularly advocates with policymakers, demonstrating that this pathway could help solve our immigration crisis while opening up new economic paths for Americans.
Increasing the availability of skilled labor for the construction industry, in Moch's view, would have a number of immediate knock-on impacts in the wider economy and housing market. Housing demand is sky-high and inventory is at an all-time low - as builders grapple with high lumber prices any drop in the price of labor brought about by new workers would help bring the market back into the bounds of normalcy again.
Read more: Biden mulling 100% tax hike
"A guest worker program is important to the health of the industry," Moch said. "You know, we're continuing to grow, housing demand is continuing to increase, and we're going to see a housing affordability crisis just continue to balloon without addressing all the different added costs that are coming into housing construction, and labor is certainly one of them. To be able to meet those needs of the market, we need to have a trained and skilled workforce that is available to build those new homes. A guest worker program that can supplement and fill those gaps in our labor market when we aren't able to fill them with domestic workers is absolutely integral to industry success."