Real estate experts share what they see happening if COVID numbers spike again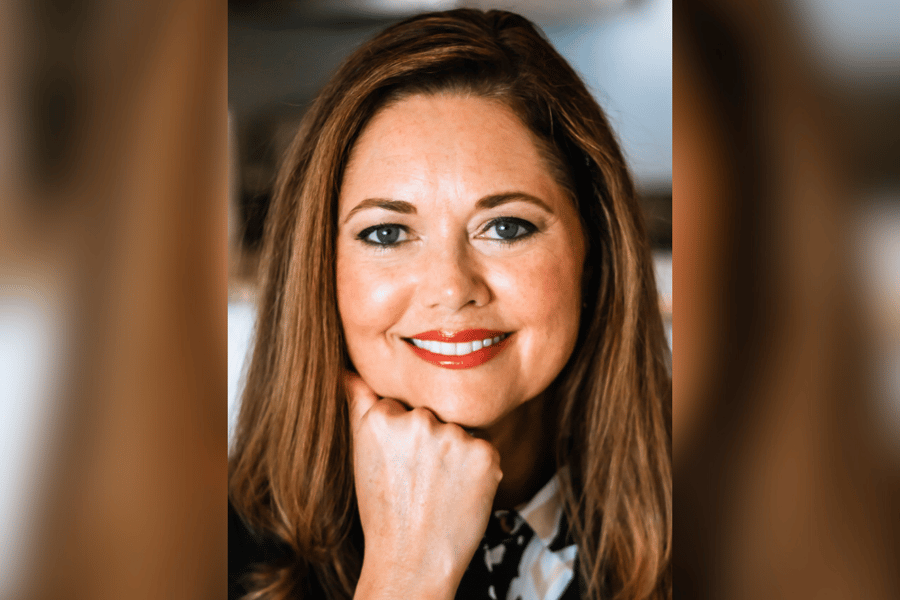 While the vaccine rollout has been extremely rapid, blowing most expectations out of the water, we're not out of the woods quite yet. Even as states reopen and lift mask mandates, worrying new variants of concern are spreading fast enough for Federal Reserve chair Jerome Powell to ring some alarm bells. So, if fortunes worsen and we do enter a third wave, even if it's somewhat moderated by vaccines, what can we expect that will do to the housing market?
The spread of variants would be entering an economy in recovery and a housing market still stymied by low supply. Many anxious homeowners have chosen not to list their home for fear of unnecessary contact with people attending showings, further restricting supply on the market. The expert consensus, however, is that given how the housing market has already performed and the effectiveness of vaccines, even a major uptick in cases shouldn't derail what will likely be a record year in the purchase market. What will make a difference, however, is how mortgage and real estate professionals approach individual buyers and sellers still worried about the spread of variants.
"It's possible that another wave of COVID-19 cases could keep some potential US sellers from putting their homes up for sale, creating an even more competitive marketplace for buyers," said Laura Adams (pictured), senior real estate analyst at Aceable, an online real estate educator. "However, the vaccines, which have been effective at preventing severe COVID-19 cases, are being administered by the millions every day. That should give most sellers the confidence to move forward with a real estate transaction. Unless we see an unusually high spike in COVID-19 cases or a variant that threatens the efficacy of the vaccines, we aren't likely to see much change in the housing market this year."
Adams noted, too, that even if COVID poses a risk to America's economic recovery, it does not pose the same risk to a housing market that has remained the economic bright spot throughout the period. Driven by the unique needs of the pandemic and the acceleration of pre-pandemic trends, demand for single family housing is set to remain strong.
As for the nervous sellers, Adams noted that technology has progressed to the point where purchase transactions can occur without droves of people wandering through an owner's home. Demand, too, has pushed people to offer on places they've seen less of, or buy in metro areas they might not know as well for the promise of affordability and space.
"There are way more tools available now for safely listing and showing homes. Virtual tours, 3D walkthroughs and other methods to reduce in-person contact are much more the norm than pre-COVID," said Kenon Chen, executive VP of corporate strategy at Clear Capital. "We have a nationwide capability to do desktop appraisals and enable homeowner property inspections via smartphones. All of these things help reduce possible anxiety."
Overcoming anxiety, though, takes both technology and education. Adams believes that mortgage and real estate professionals need to step up their education efforts as they show potentially worried homeowners what sorts of options are available for them. If it's been a decade since this person sold their home, they're in for something of a surprise when they learn how digitized the process has become. Educating sellers and buyers on the options around virtual showings can help bring more inventory to market and make a mortgage or real estate professional stand out and win business.
We have already seen COVID drive people away from cities and both Adams and Chen expect another wave might push demand for low-density up even higher. In those scenarios, as buyers already feel the pressure of a competitive market, Adams believes it's crucial for mortgage professionals to act as voices of caution and reason.
"I think that helping people understand what they can afford is key, because a lot of buyers are going to get into bidding wars, they're going to feel the pressure to perhaps overspend," Adams said. "Even if they've got a preapproval, they may not be able to really afford the higher end of that preapproval. So, make sure that buyers don't get into a situation where they're spending more than their budget allows, and they're going to feel the pinch all of a sudden."