The departure of David Schneider is just the latest in a series of executive shake-ups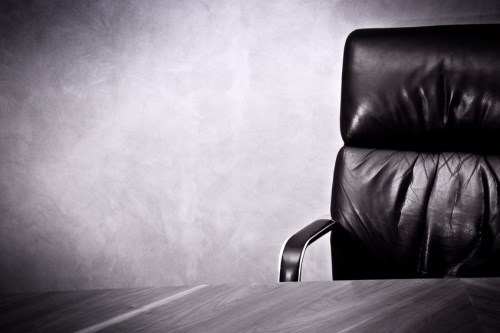 In a move seemingly out of nowhere, Ditech Financial's president left the company this week, according to a filing with the Securities and Exchange Commission.
The filing was made by Ditech parent company Walter Investment Management Corp., according to a
HousingWire
report. The departure of David Schneider from Ditech is only the latest executive shakeup for Walter Investment, which itself has been through four CEOs in the space of a year, HousingWire reported.
Ditech Financial was formed in 2015 when Walter Investment merged subsidiaries Ditech Mortgage and Green Tree Servicing. When the company was formed, Walter Investment said that Schneider would run Ditech's servicing division while Patricia Cook would be in charge of originations. But Cook departed in February, and Schneider was tapped to oversee both servicing an originations, HousingWire reported.
Walter Investment said in its filing that Schneider's departure is "related to a broader plan to realign the company's management structure" with the "intent of making (the company) leaner and more effective."