Otting will lead the agency while Trump's nominee for the position awaits confirmation from the Senate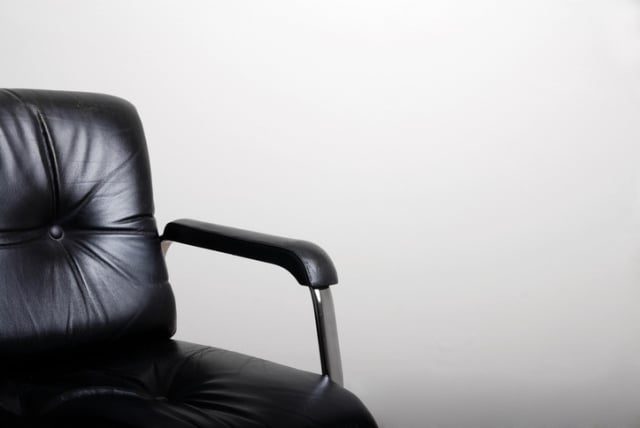 With the end Mel Watt's five-year term as director of the Federal Housing Finance Agency (FHFA), Comptroller of the Currency Joseph Otting officially steps in as acting director while permanent replacement Mark Calabria awaits confirmation from the Senate.
The FHFA exercises oversight over Freddie Mac and Fannie Mae. In 2014, Watt became the first FHFA director to be confirmed by the Senate and serve a five-year term. Last month, Trump nominated Calabria to replace Watt as FHFA director, with Otting leading the agency in the interim.
Otting served as president of CIT Bank and co-president of CIT Group, chief executive officer at OneWest Bank, NA, and vice chairman of US Bancorp, where he managed the Commercial Banking Group and served on the Bancorp's executive management committee.
In addition to his business roles, Otting has played significant roles in charitable and community development organizations. He has served as a board member for the California Chamber of Commerce, the Killebrew-Thompson Memorial foundation, the Associated Oregon Industries, the Oregon Business Council, the Portland Business Alliance, the Minnesota Chamber of Commerce, and Blue Cross Blue Shield of Oregon. He was also a member of the Financial Services Roundtable, the Los Angeles Chamber of Commerce, and the Board and Executive Committee of the Los Angeles Economic Development Corporation.