The DOJ will sue the ratings agency over ratings it gave risky mortgage-backed securities in the run-up to the financial crisis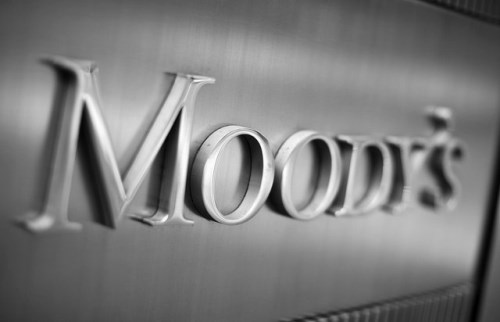 The Department of Justice is planning to sue Moody's over the ratings it gave mortgage-backed securities in the time leading up to the 2008 financial meltdown, according to USA Today.

The ratings agency's shares dropped nearly 4.4% to $103.35 in morning trading after it disclosed the information.

According to USA Today, DOJ prosecutors wrote to Moody's that a civil complaint would be filed against the ratings company and its Moody's Investors Service unit. The Justice Department is alleging that the company committed federal violations when assigning ratings to residential mortgage-backed securities and collateralized debt obligations.

Shoddy ratings of mortgage bonds and CDOs played a part in the 2008 meltdown. It has been alleged that Moody's and other agencies habitually inflated ratings in order to win more ratings contracts – essentially giving passing grades to failing bonds.

Moody's isn't the only ratings agency that's been under Justice's crosshairs. In 2013, Standard and Poor's was sued by the DOJ. In 2015, S&P agreed to pay nearly $1.9 billion to the DOJ, 19 states and the District of Columbia, according to USA Today.