Deal enhances bank's digital capabilities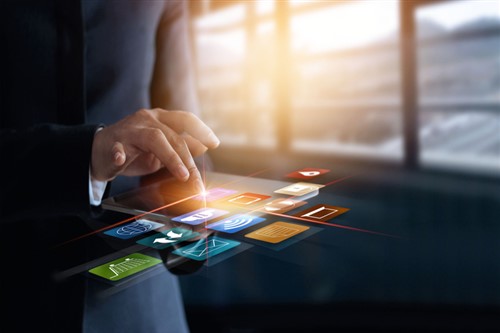 Ohio-based KeyBank NA has announced the acquisition of Laurel Road Bank's digital lending business.
The acquisition enhances KeyBank's digital capabilities and will leverage Laurel Road's ability to attract and serve professional millennial clients. The consumer lending platform offers a streamlined, transparent experience with customized mortgage products.
"We are thrilled to have the opportunity to partner with Laurel Road and to continue expanding their business," said Chris Gorman, vice chair and president of banking at KeyBank. "As we shared at our investor day in October, Key is focused on building targeted scale against discrete client segments through distinctive platforms. Laurel Road's model of focusing on advanced degree professionals is not only consistent with Key's approach but also complements our focus on specific sectors more broadly. We have invested significant resources in building our own strategic partnerships with fintech companies, and we have yet to encounter a firm that so clearly matches our business and cultural approach to serving clients."
"We are excited to combine our technological expertise with Key's industry expertise," said Gary Lieberman, founder and chairman of Laurel Road Bank. "We could not have found a better strategic partner to help take Laurel Road to the next level and continue our mission of serving millennial customers with technology that meets them where they are in their financial journey. Together, we will work to create an innovative digital financial experience for all of our customer segments."
The acquisition is subject to customary closing conditions, including regulatory approvals.