Fintech firm adds industry veteran to growing team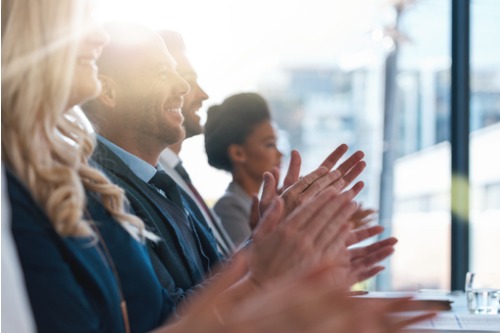 Fintech firm LenderClose has appointed industry veteran Eric Scheuer as its new sales executive.
Scheuer has held a number of sales positions over a career spanning three decades. He was most recently national sales manager for SingleSource Property Solutions, where he helped credit unions, consumer banks, mortgage companies, and Wall Street investment firms evolve loan origination and servicing processes for the future. Through hundreds of custom integrations, Scheuer became an expert on a wide variety of mortgage-lending strategies, from valuations and asset management to property preservation and document management.
Scheuer will direct all aspects of sales and growth for LenderClose, including administrative, operational and staff development. He will report to LenderClose COO Ben Rempe.
"Eric has surpassed expectations within some of the financial industry's leading brands," said Rempe. "Our development, sales, service and onboarding staff, not to mention our board and executive leadership, are incredibly excited to have him on board. His network and relationships, technical knowledge of what it takes to evolve a lending department and overall enthusiasm for the future of the industry are second to none. We can't wait to see the great impact he has on the lending success of our clients."