The hires are in line with the company's goal to add at least 25 employees by the end of 2019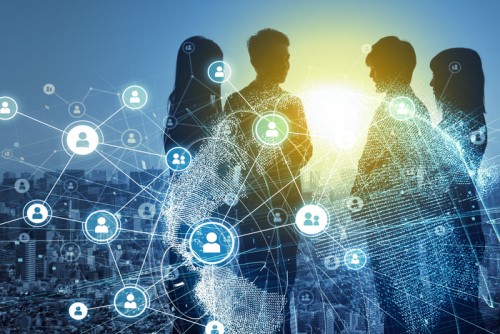 LenderClose has added Cliff Hill as senior engineer and Tor Gach, Christen Jones, Sean Kastli, and Benjamin Proffitt as sales development representatives to its growing team.
The new set of employees rounds out 10 associates added to the team in the last 30 days. LenderClose leadership announced last year a growth investment intended to finance the addition of at least 25 employees by the end of 2019.
Hill has more than 15 years of software development experience. He joins LenderClose from Benefits in a Card, where he served as director of information technology. Hill will report to LenderClose Director of Technology Dan Davis.
Gach joins LenderClose from Express Logistics, where he served as inside sales representative. He has held lead generation and account management positions at several client-centric companies throughout the US.
Prior to joining LenderClose, Jones was a logistics account executive for Total Quality Logistics. She also has worked as inbound sales specialist II for Wells Fargo Home Mortgage.
Kastli comes to LenderClose from Image Sport, where he served as a leader in the sales team for more than 20 years.
Proffitt held four different positions within Community Choice Credit Union over 17 years.
Each of the new sales development representatives will report to LenderClose COO Ben Rempe.