Company uses its revolving credit facility to fund acquisition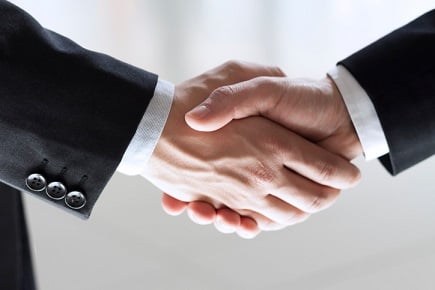 Online mortgage marketplace LendingTree completed its acquisition of Value Holding Inc., the parent company of personal finance website ValuePenguin.
Value Holding was acquired for a total consideration of $105 million, which was funded by borrowing $90 million under the company's revolving credit facility. The balance was paid using cash on hand. Vista Point Advisors, a San Francisco-based boutique investment bank, acted as the exclusive financial advisor to ValuePenguin in the transaction.
LendingTree announced its intent to acquire Value Holding last month. "We are thrilled to add ValuePenguin's talented team and expertise to our portfolio," Doug Lebda, founder and CEO of LendingTree, said at the time. "Our recent QuoteWizard acquisition was our first step toward leadership in insurance customer acquisition. Adding ValuePenguin's high-quality content and SEO capability to QuoteWizard's proprietary technology and carrier network will set us apart and enable us to provide immense value to carriers and agents."
"The combination of ValuePenguin's high-quality organic traffic with LendingTree's sophisticated marketing platform and direct carrier relationships will significantly accelerate both of our businesses beyond what we could do independently," said Jonathan Wu, co-founder and CEO of ValuePenguin. "We are delighted to join the LendingTree team and are excited about what our two companies will be able to do together in the coming years."